Anatomy of a Deal
Comunidad's properties offer affordability and social services to residents in Dallas
Villas del Zocalo and Villas del Solamar | Dallas, TX
Lender: PGIM Real Estate
Borrower: Comunidad Realty Partners
Financing: Structured Adjustable-Rate Mortgage (SARM)
628 units
---
Property details
$30.9 million
---
Loan amount
The challenge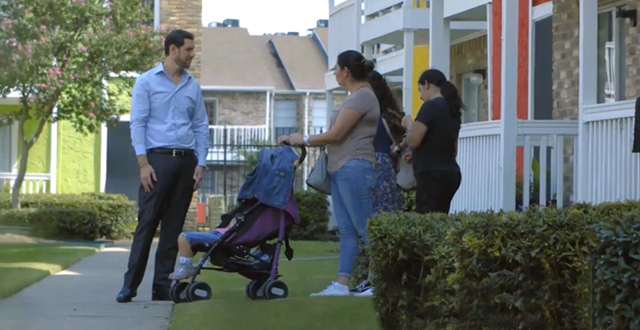 The properties in this Dallas-based portfolio, all 100% affordable at 80% Area Median Income or below, came up for refinance in 2018. The borrower, Comunidad Realty Partners, completed $8.7 million in improvements and implemented various social programs upon the initial acquisition of the properties.
The solution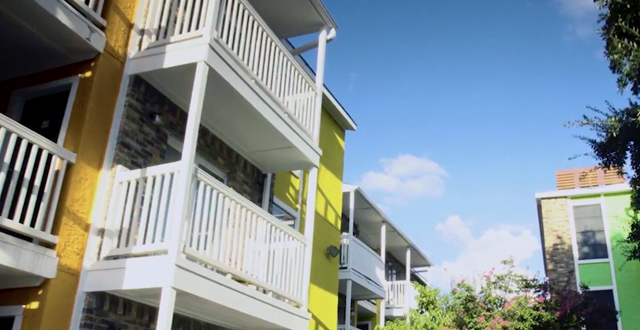 On-site resources such as dental offices, tax return representatives, and immigration attorneys provide tenants access to important services, while Zumba classes and soccer games promote health and wellness. Comunidad also works to adopt green technologies to conserve energy and reduce utility costs. From social to environmental endeavors, Comunidad's approach to its properties is holistic.
The result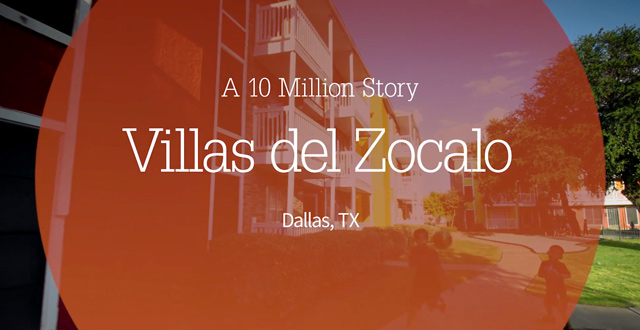 In refinancing with Fannie Mae, Comunidad took advantage of a SARM loan. Fannie Mae's SARM offers long-term financing with a very competitive variable interest rate that is convertible to a fixed rate. With competitive financing and a tenant-first approach, Comunidad embraces the "double bottom line" — it does well and does good.
Because of delegation and risk-sharing, we're really well-positioned to keep adapting to the market as it changes. I'm excited to see how much impact DUS can have in the next 30 years.
Rob Levin
SVP of Customer Engagement, Fannie Mae