Anatomy of a Deal
Affordable housing gets a healthy makeover
Amani Place | Atlanta, GA (Edgewood)
Lender: Capital One
Borrower: Jonathan Rose Companies
Financing: Healthy Housing Rewards™ Healthy Design, Green Rewards, MBS as Tax-Exempt Bond Collateral (M.TEB)
222 units
---
Property details
1950
with substantial rehabilitation in 1980
---
Year built
$23.1 million
---
Loan amount
The challenge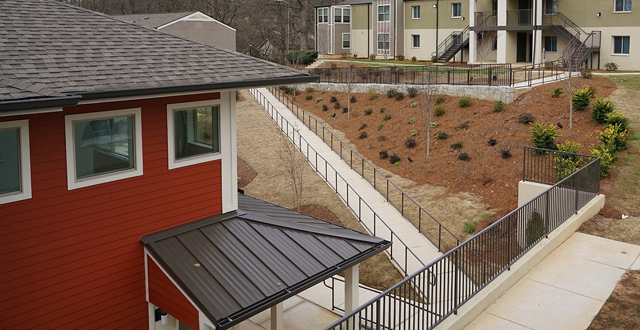 Formerly called Edgewood Court, Amani Place is in the Edgewood area of Atlanta and was originally built in 1950. In 2017, the property needed serious repair and upgrades that totaled $18 million.
The solution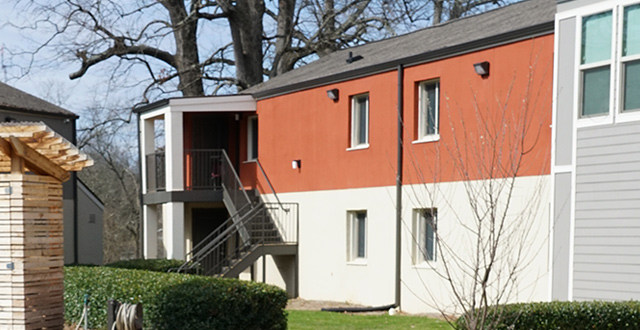 We partnered with Jonathan Rose Companies and Capital One to provide a better environment for residents. The financing package included Healthy Housing Rewards™ Healthy Design, a new product offering that was paired with Green Rewards and the M.TEB execution. The loan also received $28.6 million from other sources, bringing total development costs to $51.7 million.
The result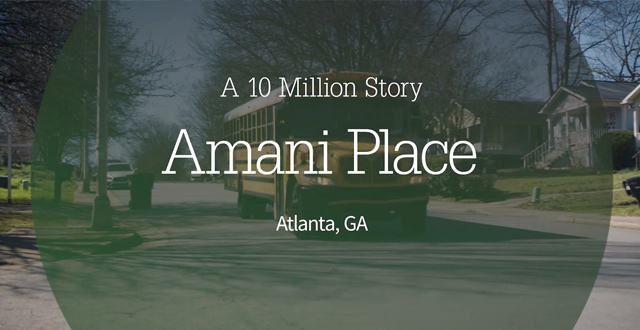 Amani Place has improved in safety, efficiency, and affordability. Amenities like a community garden, outdoor seating, new playgrounds, and a gym make the property healthier for residents. Energy and water savings are projected to be $175,000. Lastly, the transaction preserved 204 Section 8 units and created an additional 18 affordable units via 4% LIHTC tax credits, restricting all units to 60% Area Median Income.
Financing affordable housing is critical to our mission. We think you can do good for society and also do well from a business perspective.
Michael Winters
VP of Lender Relationships and Affordable Housing, Seniors Housing, and Structured Transactions, Fannie Mae