Anatomy of a Deal
Section 8 financing creates a landmark of affordable housing for NYC artists
Manhattan Plaza | New York, New York
Lender: Wells Fargo Multifamily Capital
Borrower: Related Companies
Financing: Section 8
1,689 units
---
Property details
The challenge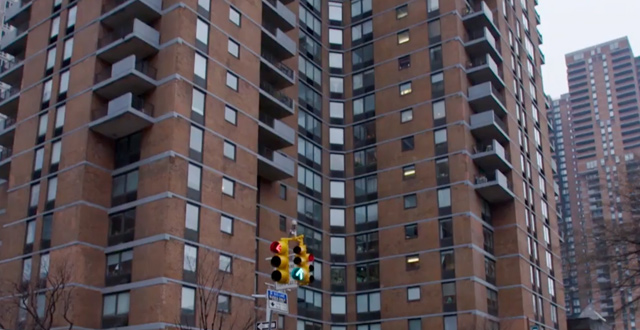 Developed in the 1970s, Manhattan Plaza was intended to be market rate. The builder, however, couldn't secure tenants — Times Square, known for being a center for crime and other issues, lacked market rate appeal. At the same time, there was resistance to the property's transition to Section 8 housing due to uncertainty over how it would impact an already-struggling neighborhood.
The solution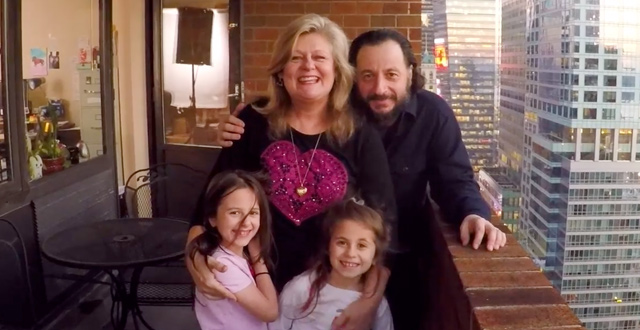 As a compromise, developers designated most of the property to a tenant base of performing artists, who would spend no more than 30% of their income on rent under Section 8 regulations.
The result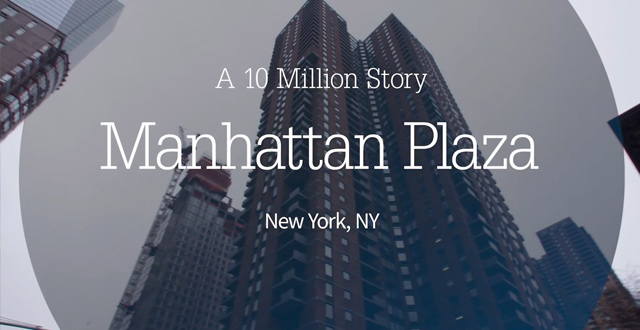 Today, 70% of the units are for performers, with the remaining 30% split evenly between seniors and other community members. Most units have some type of rent subsidy, which stabilizes not only the families living there, but also the neighborhood at large. Manhattan Plaza is a success story in how affordable housing can both serve an important population and attract and generate economic growth.
Together under the DUS® model, Fannie Mae and its lender partners are able to provide liquidity to the market and create value for our borrowers, renters, and the investors who buy our MBS.
Dan Dresser
SVP of Multifamily Capital Markets and Pricing, Fannie Mae