Anatomy of a Deal
Affordable financing improves communities and residents' lives
Galway Place and Community Plaza | Minneapolis-St. Paul, MN
Lender: JLL
Borrower: CommonBond Communities
Financing: Healthy Housing Rewards™ Enhanced Resident Services™, MBS as Tax-Exempt Bond Collateral (M.TEB), Equity Bridge Loan, Moderate Rehab
76 units
---
Property details
1980
Galway Place
---
Year built
1971
Community Plaza
---
Year built
$7.97 million
---
Loan amount
The challenge
Galway Place and Community Plaza needed upgrades. The borrower, CommonBond Communities, is the largest nonprofit provider of housing in the Minneapolis-St. Paul MSA and the Midwest and was equipped to take on a substantial project. It planned to provide not only interior and exterior improvements (totaling >$67K/unit), but also wraparound services for residents to increase stability at the property.
The solution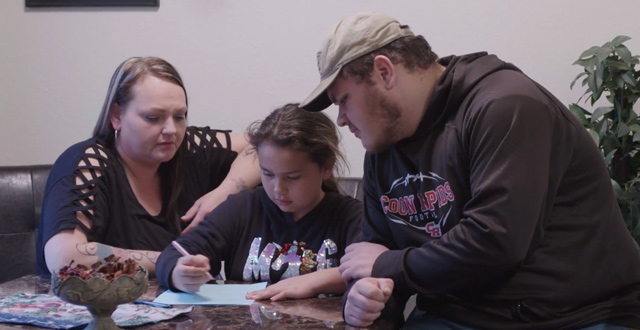 The partnership preserved 76 affordable units, with income restricted at 60% AMI. The Healthy Housing Rewards™ Enhanced Resident Services™ product provides services that improves residents' health and stability. The M.TEB execution was used to finance the rehabilitation and was combined with an Equity Bridge Loan as a short-term financing option for the rehabilitation of the property.
The result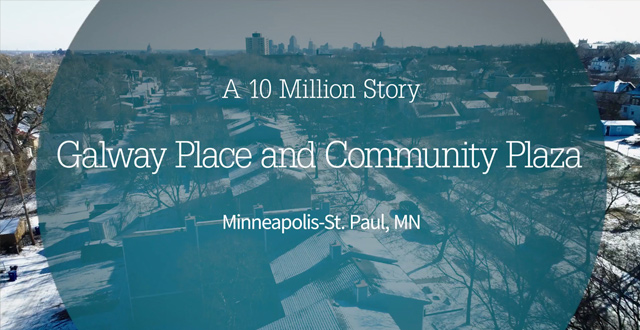 Residents in all 76 newly rehabilitated units will have access to resident services. Additionally, eight units are set aside for high-priority homeless households to help families maintain independent living; the units are targeted to families with children who will receive additional services to address special needs.
I see the very real effect of the work that we do every day. We are part of the center of where people will raise their families. There's no better feeling than that.
Michele Evans
EVP & Head of Multifamily, Fannie Mae