Anatomy of a Deal
Refinancing maintains a retirement community's affordability and amenities
Fairways Country Club | Orlando, Florida (Orange County)
Lender: Walker & Dunlop
Borrower: Hometown America
Financing: Manufactured Housing Community (55+ age-restricted)
1,142 pads
---
Property details
$73.8 million
($64,283/pad)
---
Loan amount
The challenge
In 2008, Fannie Mae partnered with Walker & Dunlop to finance Hometown America's acquisition of the Fairways Country Club manufactured housing community (MHC). Nearly a decade later, Hometown America was ready to refinance, and Orlando's population growth had compressed affordability in the area — making MHCs like Fairways even more vital for residents.
The solution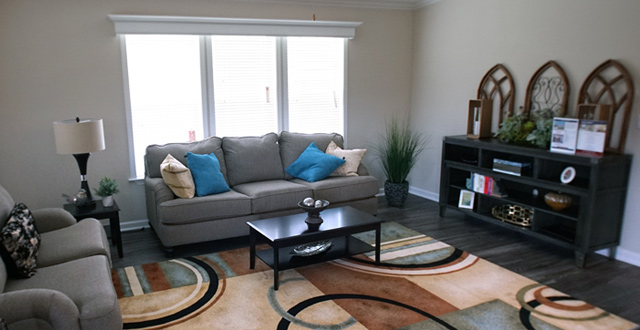 Fannie Mae and Walker & Dunlop refinanced the loan in 2018, allowing Hometown America, a long-term investor in manufactured housing communities, to continue its positive stewardship of this community. Fairways Country Club spans 386 acres and features an 18-hole golf course, clubhouse with restaurant, fitness center, swimming pools, tennis and basketball courts, and other community amenities.
The result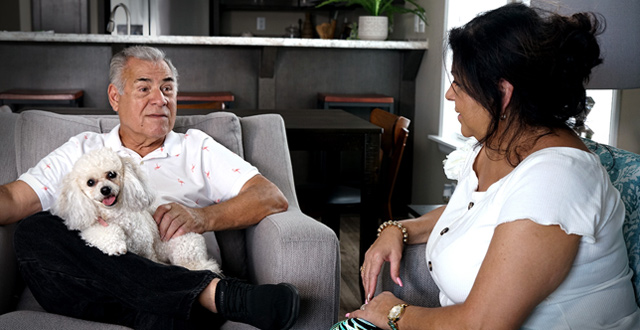 Hometown America, Walker & Dunlop, and Fannie Mae share a belief that manufactured housing can be one way to help preserve affordability across America, making this transaction a win for all. Fairways Country Club, in offering both affordability and top-grade amenities, continues to provide a high standard not just for manufactured housing communities, but for all communities.
We work with dedicated lenders and borrowers who share our commitment to provide safe, affordable housing to millions of families — and our shared success keeps that number growing.
Jeffrey Ketron
VP of Lender and Borrower Relationships, Fannie Mae