Anatomy of a Deal
RAD and low-cost financing preserve affordable housing in Austin
Gaston Place | Austin, TX
Lender: Bellwether Enterprise
Borrower: Housing Authority of the City of Austin (HACA)
Financing: Rental Assistance Demonstration (RAD), Affordable Housing Preservation, Moderate Rehab, 20-Year HAP contract
100 units
---
Property details
The challenge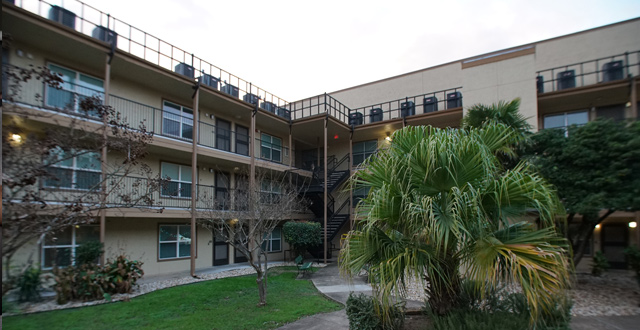 Public housing in the U.S. is at risk, and Gaston Place was no exception. The Austin, TX development, which serves low-income earners, seniors, and persons with disabilities, needed $8 million in renovations. Housing Authority of the City of Austin (HACA) approached Bellwether Enterprise with the opportunity to take advantage of the RAD program to finance much-needed improvements at the property.
The solution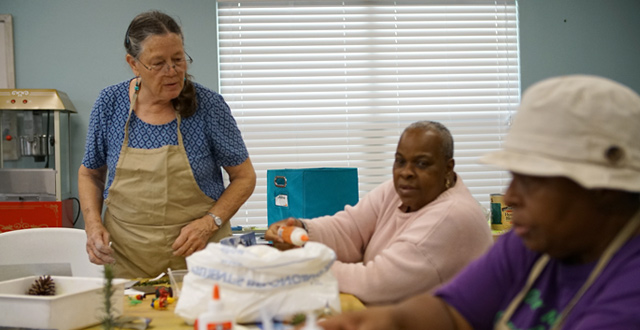 The transaction involved a RAD conversion of an existing public housing project and also used Fannie Mae's Mod Rehab product and a 20-year HAP contract. The low-cost financing allowed for the preservation of essential affordable housing in the city of Austin.
The result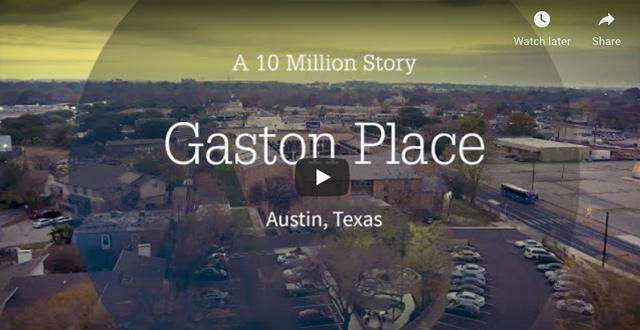 Major interior renovations totaling $80K+ per unit included extensive kitchen and bathroom upgrades, and exterior renovations increased access for persons with disabilities. The strong partnership among HACA, Bellwether, and Fannie Mae produced a financial structure that improved the quality of life for residents and preserved much-needed affordable housing in the city of Austin.
Financing affordable housing is critical to our mission. We think you can do good for society and also do well from a business perspective.
Michael Winters
VP of Lender Relationships and Affordable Housing, Seniors Housing, and Structured Transactions, Fannie Mae