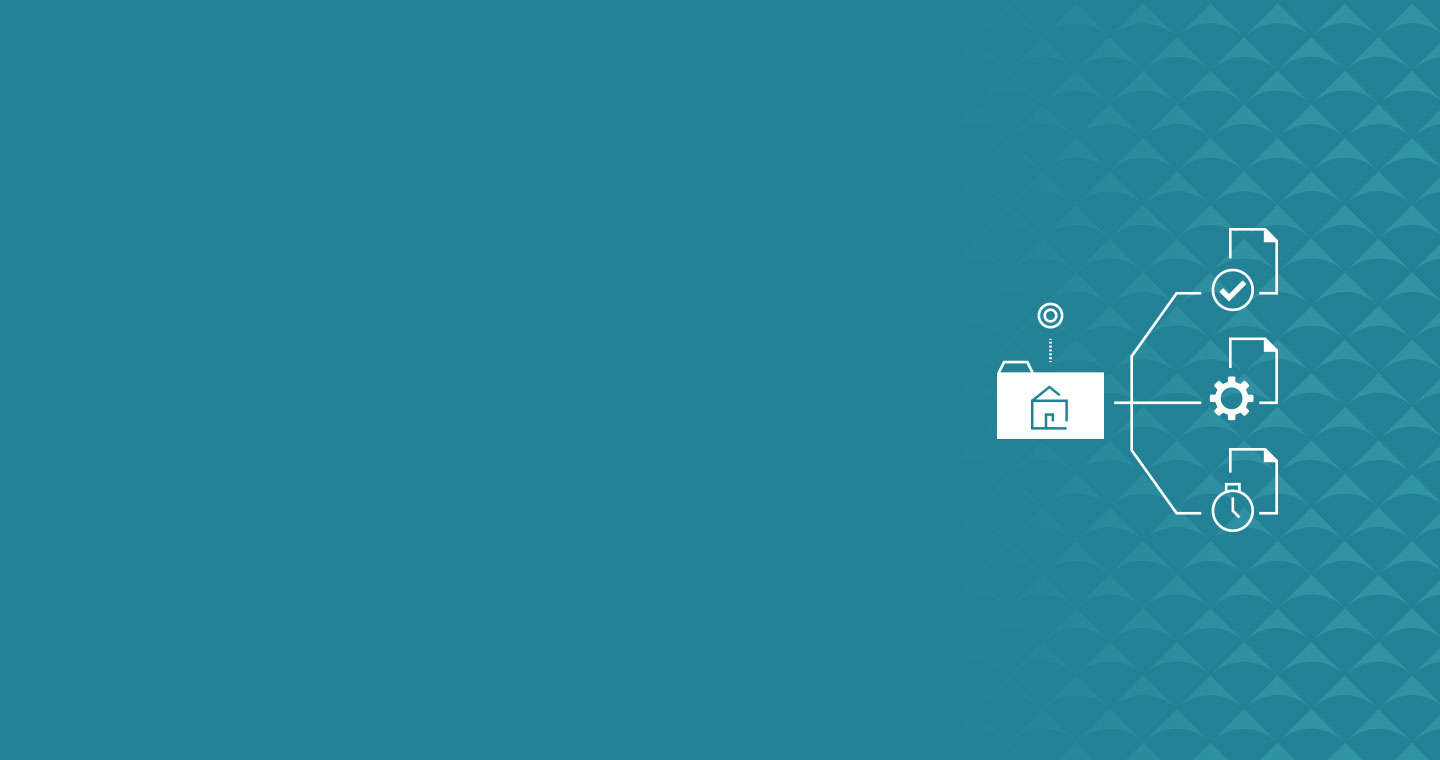 Get ready to improve data accuracy with increased transparency
More timely exception reporting enables opportunities for improved servicer efficiencies.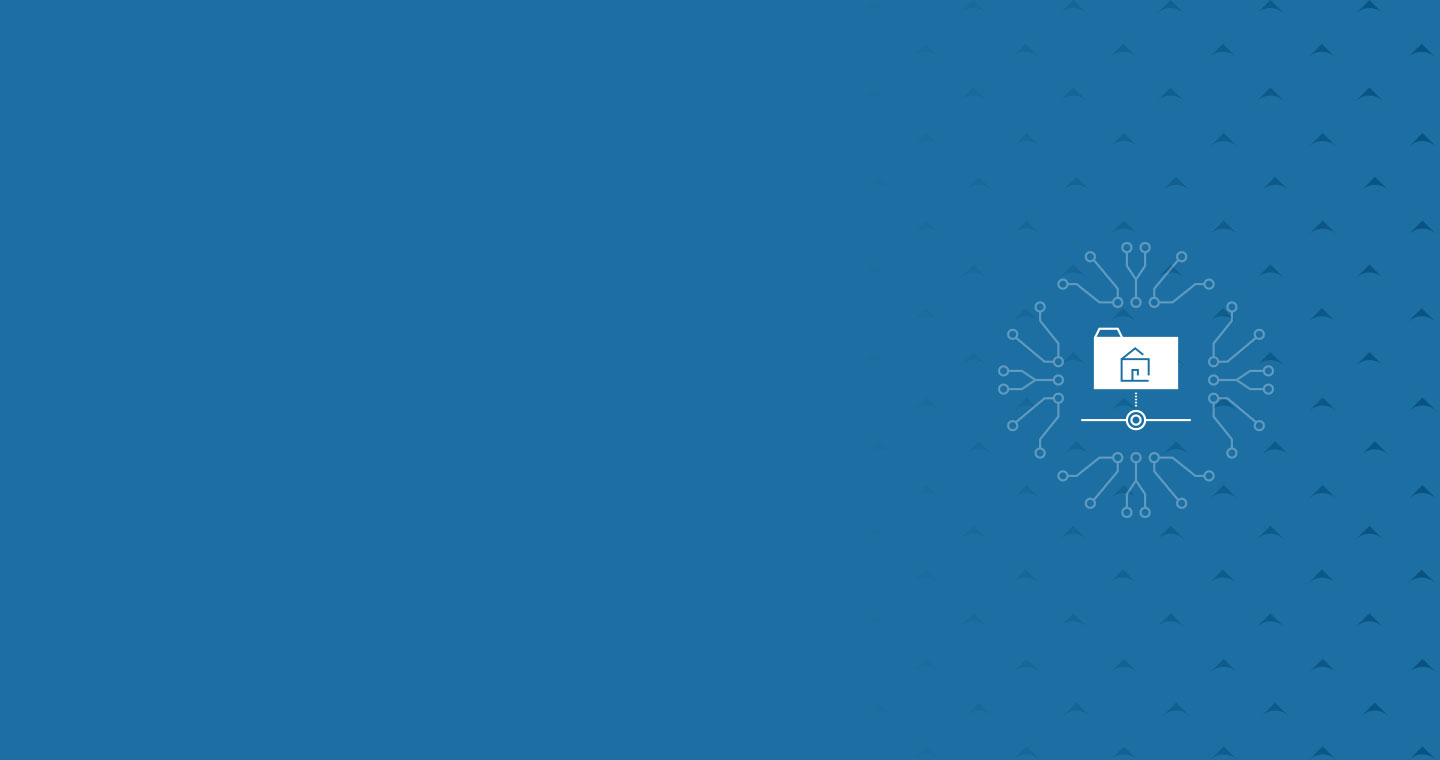 Introducing Loan Servicing Data Utility (LSDU)
Simplify servicing with access to accurate, near real-time, loan-level data.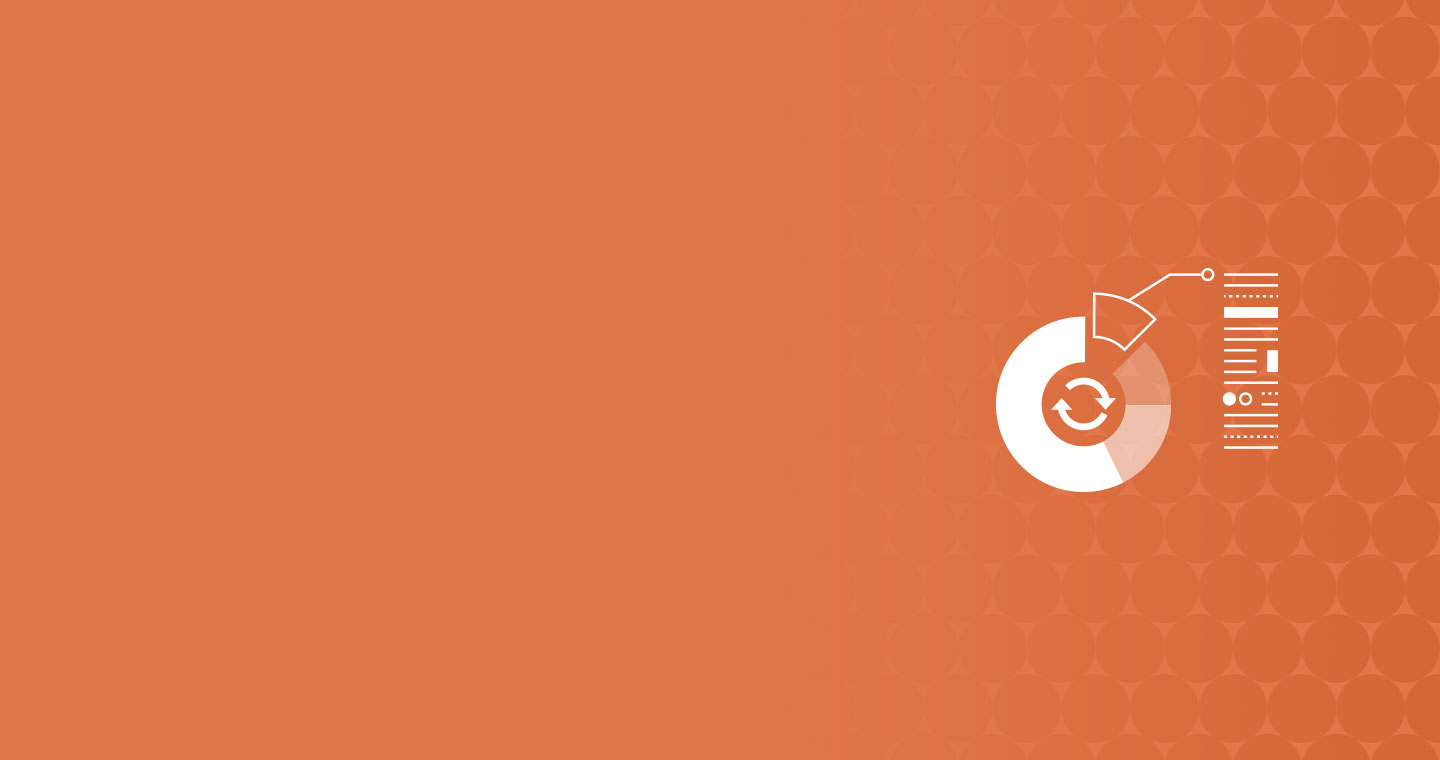 Continuously reconcile loan and cash positions throughout the month
Learn how to access this new self-service tool.
What is LSDU?
LSDU is a suite of self-service tools providing servicers with accurate, near real-time, loan-level data and data exceptions, allowing for continuous reconciliation of Fannie Mae loans and cash positions, offering operational efficiencies.

Improve Data Accuracy and Quality
Improve the accuracy and quality of investor reporting processes, streamlining error resolution with 90+ key investor reporting loan data elements and detailed calculations.

Increased Transparency
Simplify your processes and increase certainty with self-service, near real-time visibility into more Fannie Mae data, including a new Loan Search Function – servicers can now search by Fannie Mae or Servicer loan number.

Reduce Time
Increase efficiency and save time by reconciling loan and cash positions with Fannie Mae throughout the month – rather than only at the end of the monthly reporting cycle.
1. Getting Started
Learn all about the new LSDU tool with our step-by-step instructional eLearning.
How to Use LSDU
This demo shows you how to navigate LSDU and conduct loan activity searches.
2. Get Access
Now that you're ready, take these next steps to access LSDU and begin to experience a whole new way to simplify servicing.
Contact your corporate administrator for your LSDU credentials


Use this job aid to access LSDU
3. Helpful Resources
Release Notes
Announcements
Help & Training