Step
:
Working with a Mortgage Lender
Working with a Mortgage Lender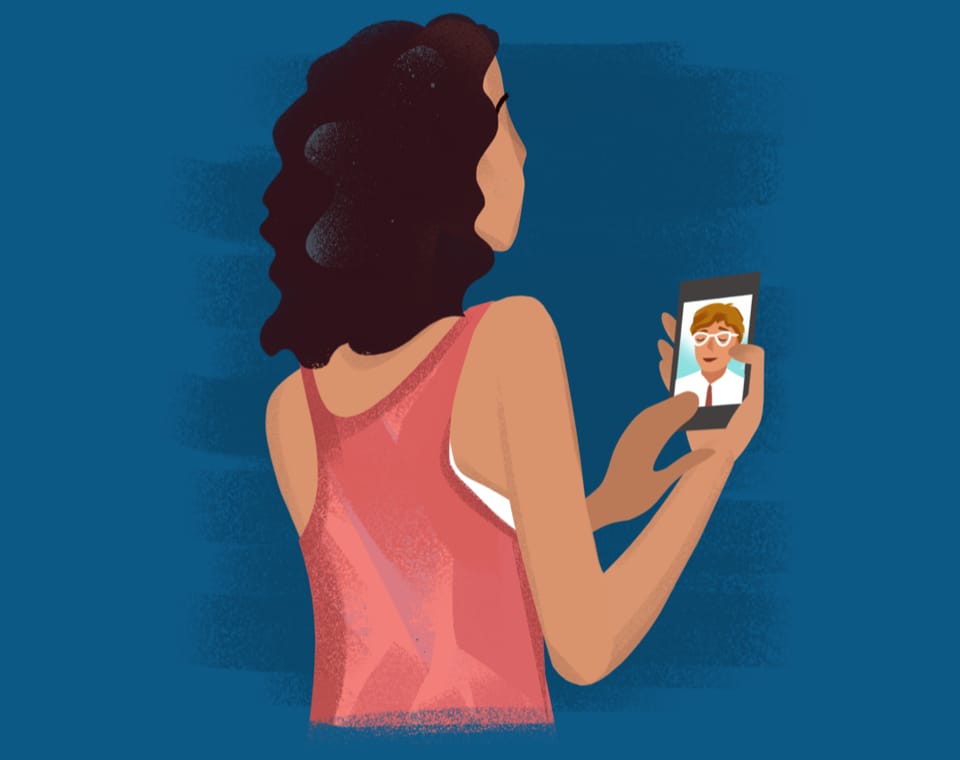 A mortgage lender? is a financial institution that explains your financing options, reviews or underwrites your income and credit documentation, and approves your mortgage? loan so you can purchase a home. Lenders work with you to ensure that you've completed all the required paperwork and evaluate your credit history and financial health to determine whether you qualify for a loan and for what amount. Lenders provide explanations for the different options based on your qualifications. These options include interest rates?, loan terms, and other loan details. When it's time to purchase a home, your lender will ensure that you have the money to make the purchase. Let's go over what you'll want to know before talking with a mortgage lender.