Step
:
Welcome to Homeownership
Maintaining the Value of Your Home
Maintaining the value of your home
Maintaining the value of your home is incredibly important for a number of reasons. The most important is that you will likely lose money if you don't maintain your home's value, since the worth of your house may depreciate? or repairs could cost you even more down the road. You may need to be prepared for some bigger costs for items that need to be addressed during the time you live in your home, such as replacing the roof, installing new windows, or replacing the furnace or water heater. Or, getting the driveway repaved if you have one. These larger expenses can be financed with personal loans or home equity lines of credit. Then there are smaller, more routine upkeep projects like landscaping, painting walls, replacing carpeting, and refinishing wood floors. These smaller projects and repairs are usually paid for out of your personal savings. Your home is probably one of the biggest purchases you will ever make, so keeping it in good condition is essential to protecting your investment. Let's go through what maintaining your home can involve.
Maintain exterior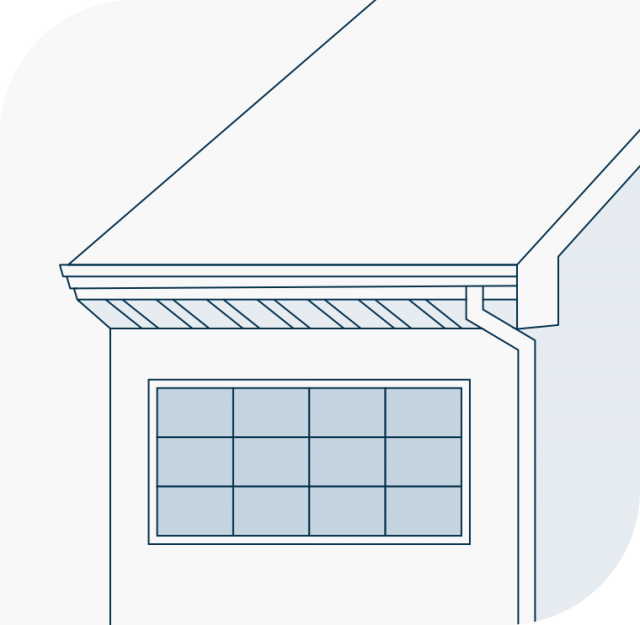 In addition to keeping the exterior of your home looking nice, it's important to maintain it in order to protect the interior from things like water, insects, and other unwanted pests. Some of the most important exterior maintenance tasks include cleaning gutters and downspouts to keep them free from debris, keeping the siding and trim clean and painted to prevent rot, checking the seals of windows and doors to prevent drafts, taking care of your lawn, and maintaining the safety of decks, porches, and stairs. You may also want to regularly spray for insects or contract with a pest control company to do it for you.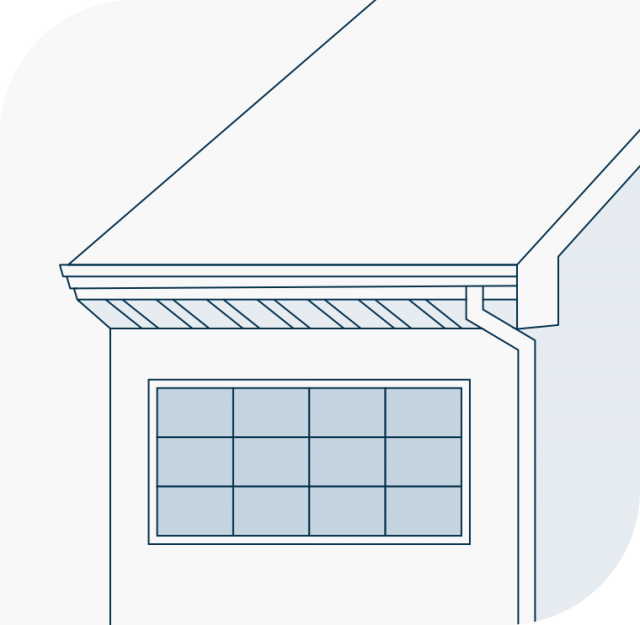 Maintain interior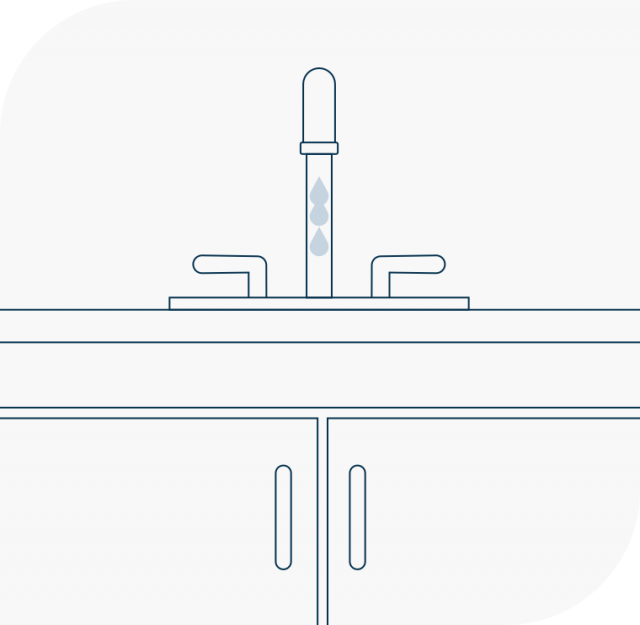 Maintaining the interior of the home is important for both your safety and the integrity of the home structure. This could include things like replacing the furnace filter, cleaning vents, fixing dripping faucets and running toilets, making sure the sump pump drains properly, ensuring that smoke and carbon monoxide detectors are working, and keeping appliances and fixtures in working order. Maintaining these things helps you not only to enjoy your home but also to keep the value of the home from depreciating.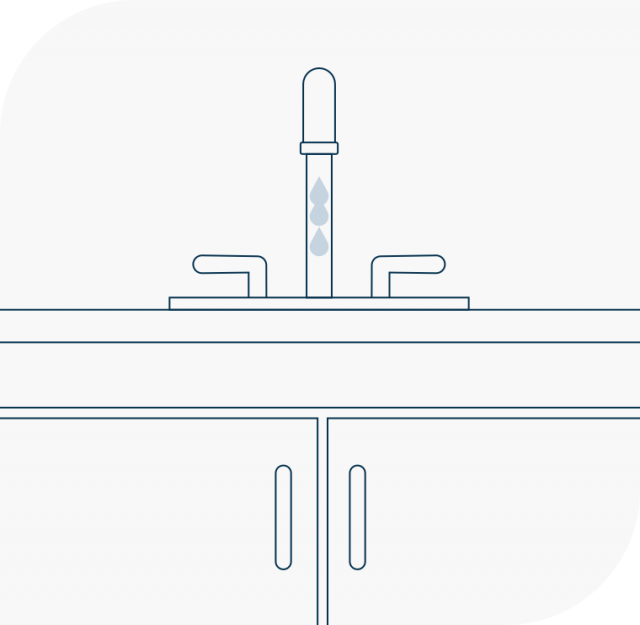 Home improvements
Home improvements can often add value to your home. If you're making energy-efficiency improvements, you can see the investment pay off sooner as energy costs can decrease, saving you money on utilities. When doing renovations, it's important to consider if you're planning to do them yourself or hire a contractor. This decision should be based on a number of factors, including your budget, experience, time constraints, and skill level. When hiring a contractor for renovations, it's important to shop around, get estimates, and check references.
When investing in huge add-ons, renovations, or improvements, it's a good idea to consider what you can get back compared to what you put in.
Before investing in heavy renovations or improvements, consider the overall potential value of your home and the most you think you could sell it for in your area. When investing in huge add-ons, renovations, or improvements, it's a good idea to consider what you can get back compared to what you put in.
Home security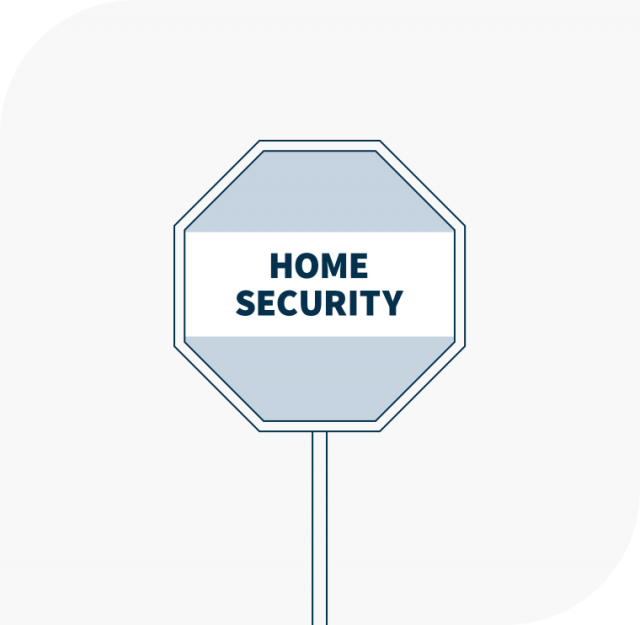 A home security system can protect your home and possessions from theft and fire. Security systems range from simple alarms on windows and doors to installing cameras, motion detectors, and floodlights around the property. Choosing the right one for you depends on what you're looking for in a home security system, as well as your budget. Some security systems connect to smoke detectors and will alert your security company if smoke is detected, even if you're not home. In addition to protecting your home, security systems often provide peace of mind and a sense of safety whether you're at home or not.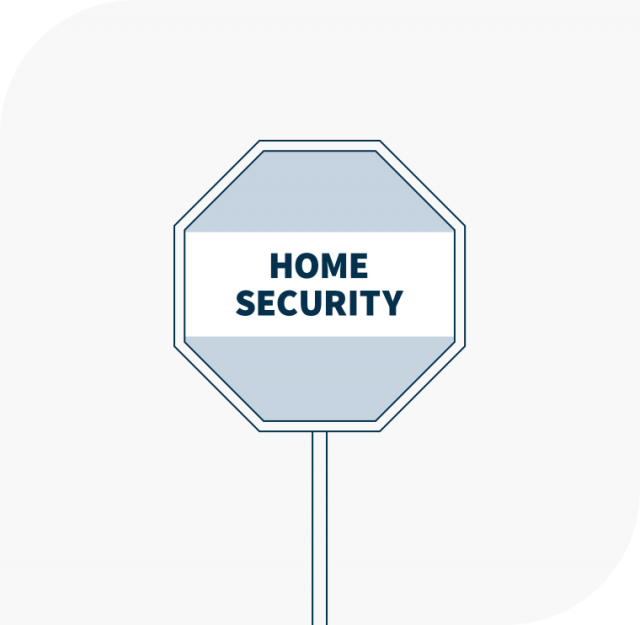 Property damage
It's what any homeowner dreads: damage to their property. Whether it's from a natural disaster or theft, your house could be damaged as a result of many different causes. If this happens, it can feel overwhelming. If you think someone broke in, call 911 and be sure to get a police report, especially before filing a claim with your insurance company. If your house has been damaged by fire, severe weather, or natural disaster, call your insurance company as soon as possible. The length of the claims process often depends on the extent of the damage. Your insurance company will likely send a representative to evaluate the situation firsthand. If your home is uninhabitable, they might work with you to cover the costs of alternative accommodations, depending on your policy.
That's it!
You've successfully made it through the beginning of your homeownership journey. We hope you found this information valuable and that it helps you find ease—and confidence—in the process. Know that Fannie Mae will continue to be here as a source of housing finance information you can rely on. Now, go enjoy owning a home and knowing you have the information and tools you need to be a successful homeowner.