Step
:
Shopping for a Home with a Real Estate Agent
Types of Homes to Consider
There are many different types of homes to consider, and each comes with pros and cons. Ultimately, the type of home you choose to pursue is up to you and your lifestyle, location, budget, and what you're looking for. Here's a look at some of the different options you can consider.
Single-family detached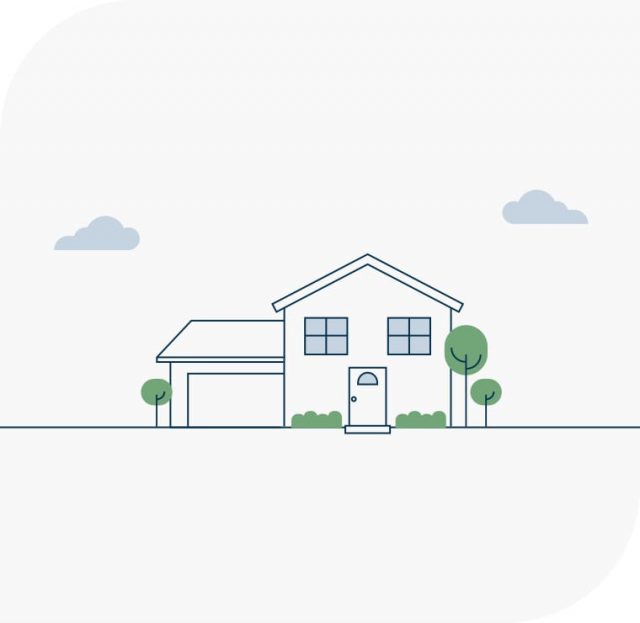 A single-family detached home is what pops into most people's minds when they think of buying a home. This is typically a single-unit dwelling, standing alone on a piece of property that is purchased and deeded together with the home. The homeowner is usually responsible for all maintenance inside and out. Some single-family homes may be found in a developed community that offers amenities such as a pool, playgrounds, even a gym. If that is the case, there is a good chance there will be an HOA fee? for maintenance of these exterior spaces. These are all things to consider when determining what is a "must have" on your list versus a "nice to have."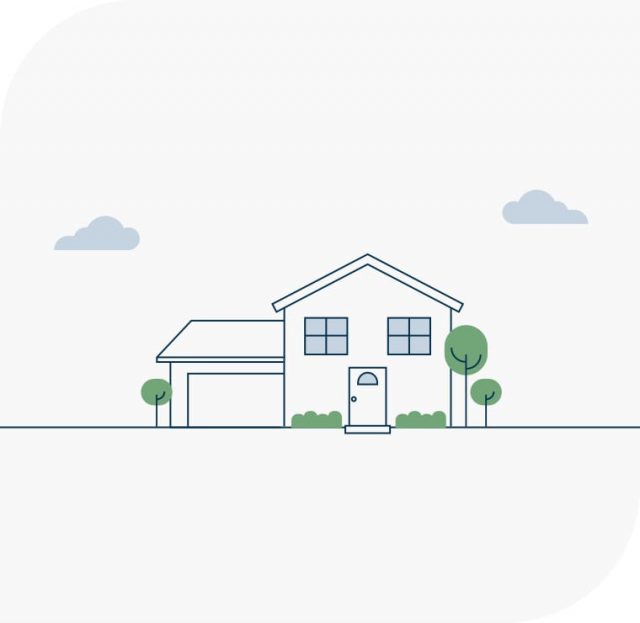 Condo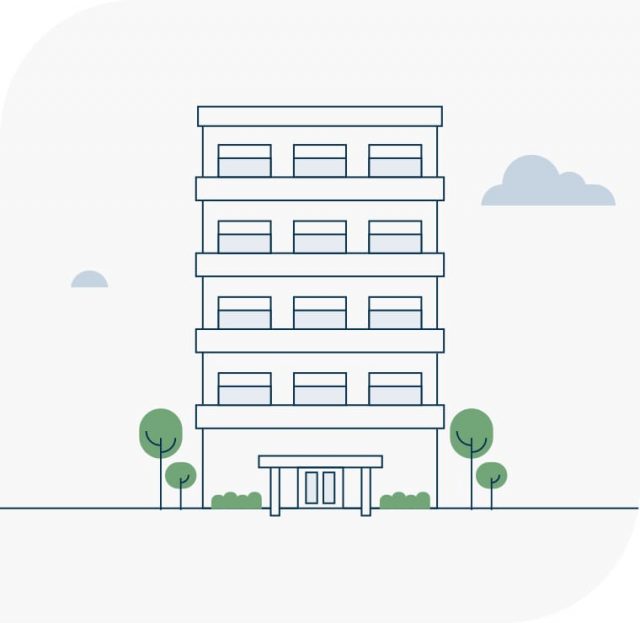 A condo?, short for condominium, is typically a privately owned unit that is in a larger building or stands alone in a condo community. Condos often result in sharing a wall with your neighbor and may not offer yard space; if lawn maintenance is something you want to avoid, this could be a good option for you. While the actual living unit is private, there usually are additional jointly owned spaces like a pool, gym, and garage. And while the homeowner is responsible for maintaining the interior of a condo, there is typically an HOA fee or condo fee? that goes toward paying a crew to maintain the exterior and shared spaces.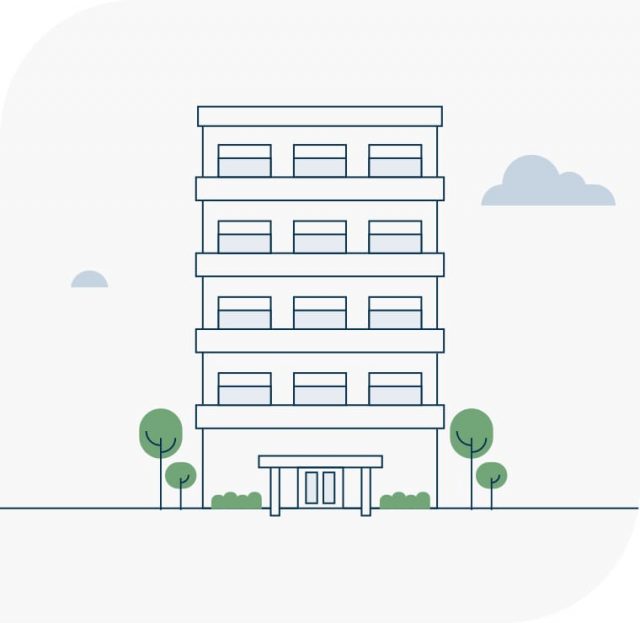 Townhouse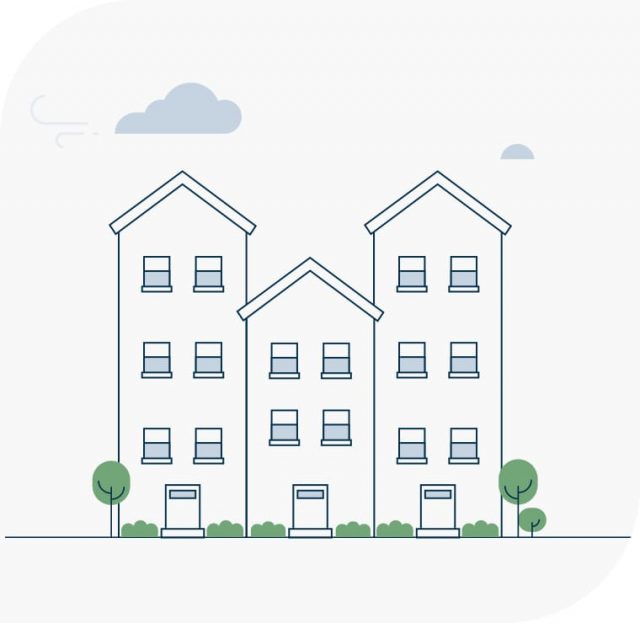 A townhouse, or townhome?, is usually a multi-floor unit that shares one or two walls with another property. A townhome has a private entrance and typically some sort of private outdoor deck or patio. Because they're built up instead of out, townhomes are usually less expensive than a single-family home even though they may be the same size. As with condos, there may be shared amenities like a pool, gym, and clubhouse, and usually there is an HOA fee for maintenance of exterior spaces.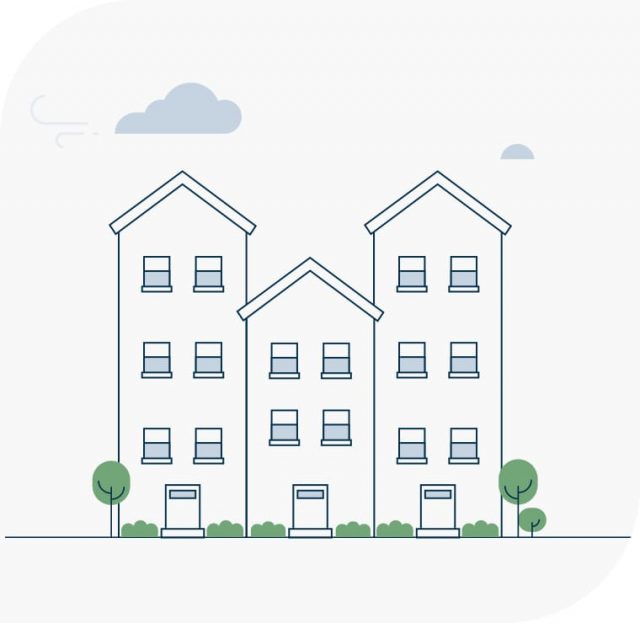 Manufactured home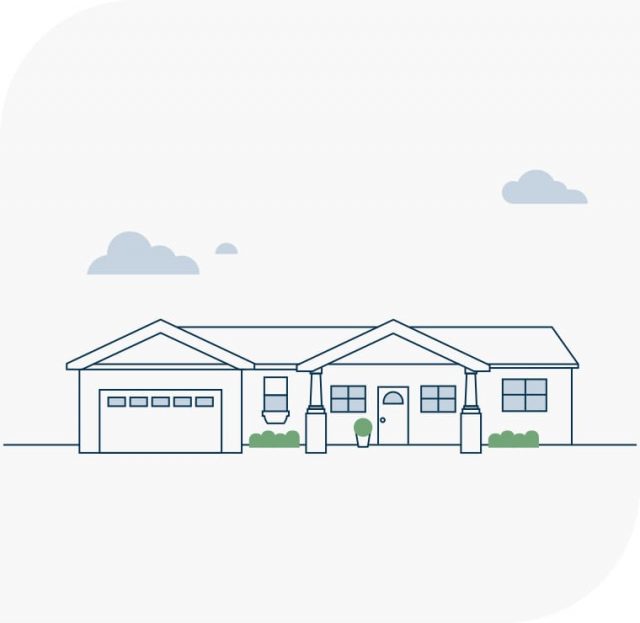 Manufactured homes? are built off-site in a controlled environment factory and then delivered to the homesite selected where utilities are connected and assembly takes place. They're typically more affordable than site-built homes, and the latest generation of manufactured homes has similar features like open floor plans, energy-efficient appliances, attached garages, and porches. Many of today's manufactured homes offer a broader range of options than in years past and may be a great way to get into a more affordable home of your own.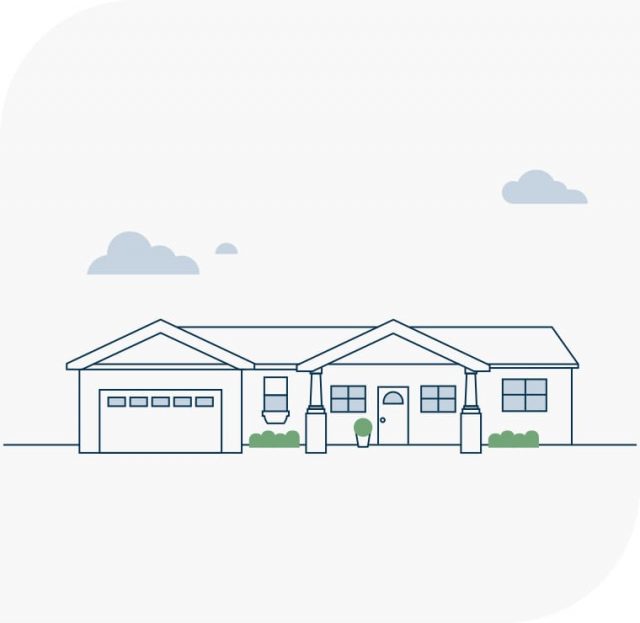 Mixed-use spaces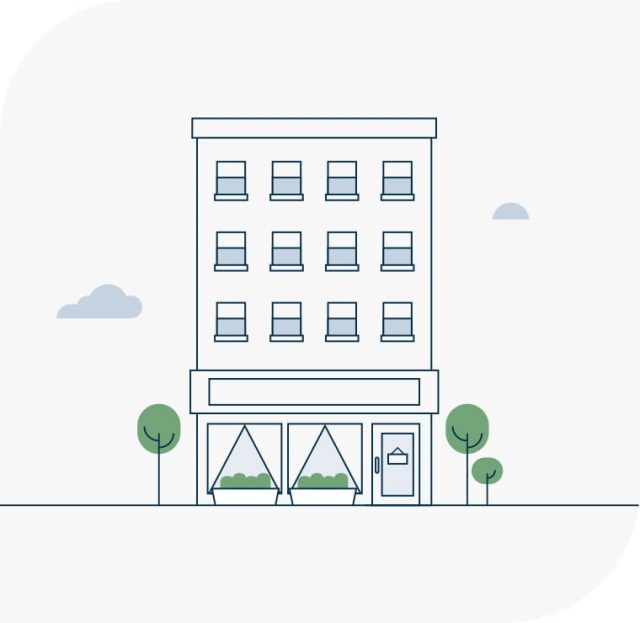 A mixed-use space generally means that there are businesses and residential living spaces in the same building, development, or zone. These types of setups are great if you want to be within walking distance of community amenities like restaurants and shops. If this is something that appeals to you, talk to your real estate agent about finding homes that are in mixed-use areas.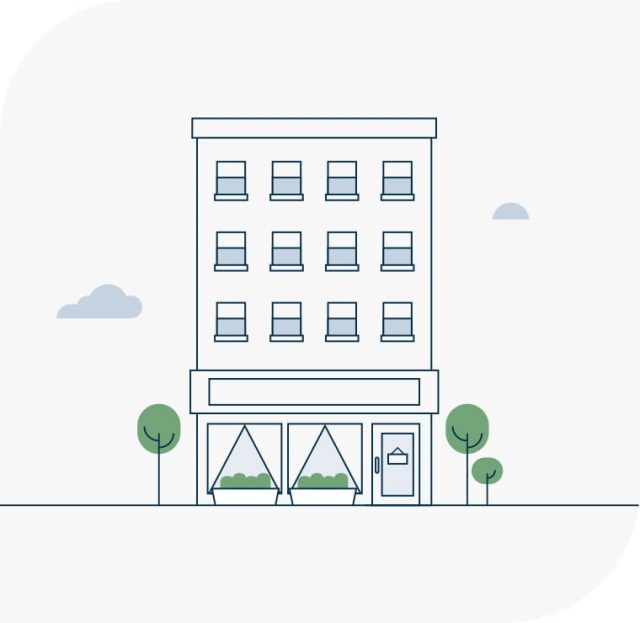 New construction homes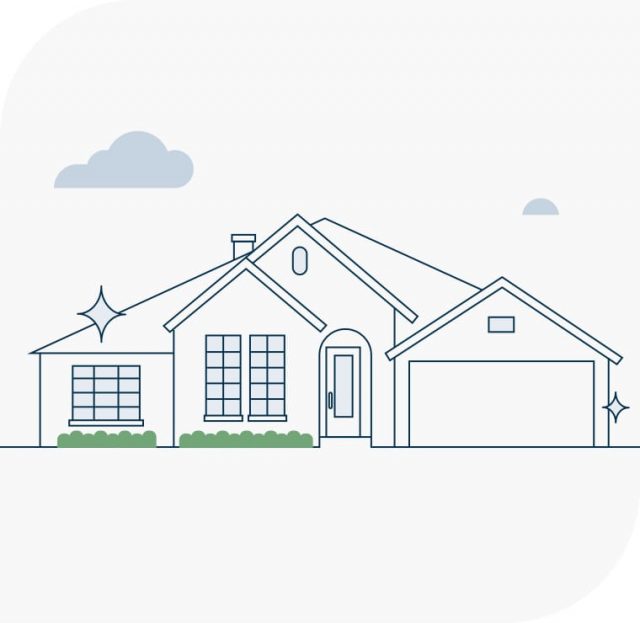 A newly constructed home essentially means the home has not been lived in before. These can range from move-in ready homes, to ones under construction where the developer may give you options for materials and finishes, to building from scratch on a plot of land. Although new construction homes can sometimes cost more, they are a great option if you don't want to invest in or manage renovations, home updates, or energy efficiency upgrades after buying the home.