Step
:
Saving for Homeownership
Homebuying Expenses to Consider Before Buying a Home
Other homebuying expenses to consider
The down payment? will most likely be your biggest expense, but you'll want to plan for other homebuying expenses so you're better prepared.
Closing costs
Closing costs? include the various fees involved when securing a mortgage?. Typically, these include fees for a loan application/origination, a title search? , title insurance?, taxes, and lender? costs. It also involves upfront expenses like homeowners insurance?, mortgage insurance?, and an initial escrow account? for future insurance and tax payments. A general rule is that these expenses are typically between two percent and five percent of the home purchase price?. In some instances, the seller may pay for these costs, and your real estate agent may know whether to request this in the offer.
---
Moving costs
Once you're ready to move into your new home, you may need to hire people to move your furniture, wardrobe, and other items. If you have friends or family to help, you may still need to account for the cost of a moving truck. Also consider materials like boxes and bubble wrap for packing your belongings. If your move-out date happens before your move-in date, you may need to rent storage space and possibly find temporary housing, which could mean paying for two places for a while.
---
Utility hookups
Setting up your new household requires getting connected to a lot of services. Be prepared for initial setup costs for things like gas, electric, internet, cable TV, and public utilities (e.g., water and sewer fees as well as disposal costs for trash and recycling). Sometimes, you may need to pay hefty installation fees for internet/cable connections, and gas and electric companies often require initial deposits.
---
Common utilities to set up
Internet and cable

Electric

Water & sewage

Gas

Garbage collection
Furniture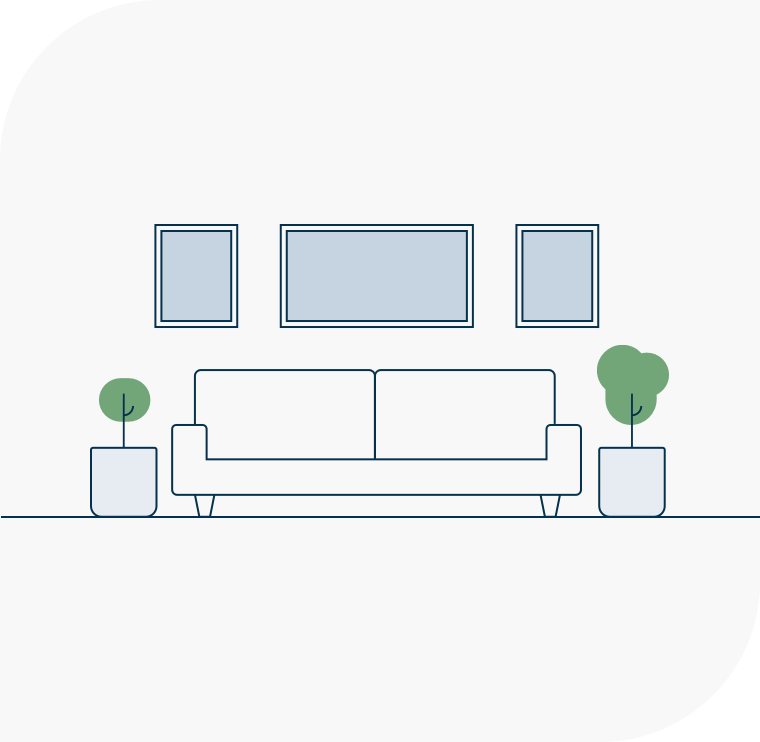 In most cases, buying a home means you'll have more space to fill. While this is a positive change, it can also be expensive. So, it's good to put aside some money for home furnishings. While you don't need to furnish your entire home all at once, consider some basic items you will need. Avoid impulse purchases, and take the time to shop for good deals.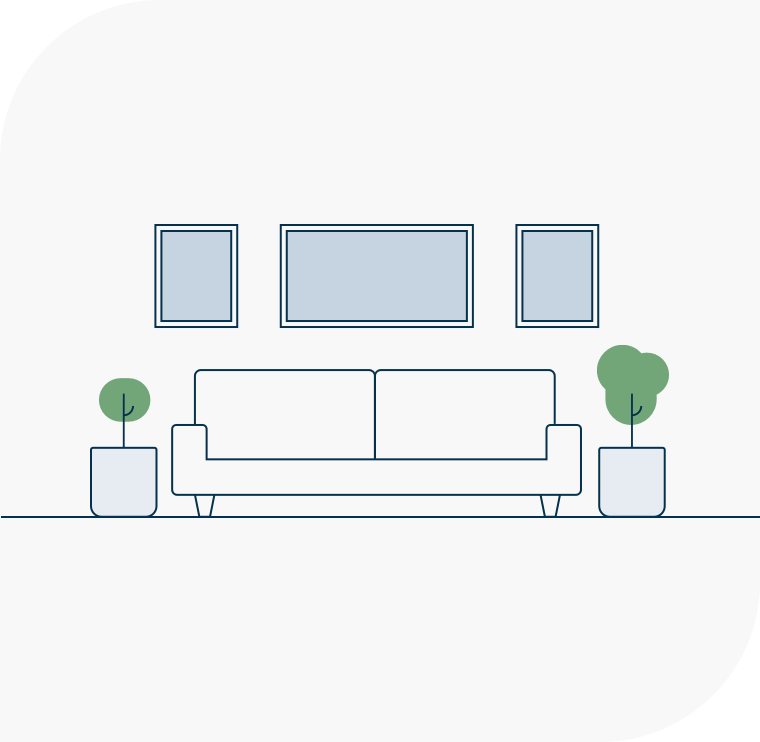 Home improvements
One of the best things about owning your home is that you can make changes that suit your taste and preferences. You may be able to negotiate that the seller addresses certain repairs and upgrades so you're not responsible for them. If you think you may want to throw a fresh coat of paint on some walls, redo some carpeting, change out light fixtures, or make larger improvements when you first move in, consider planning for these costs ahead of time.