Step
:
Making an Offer on a Home
Making an Offer on a Home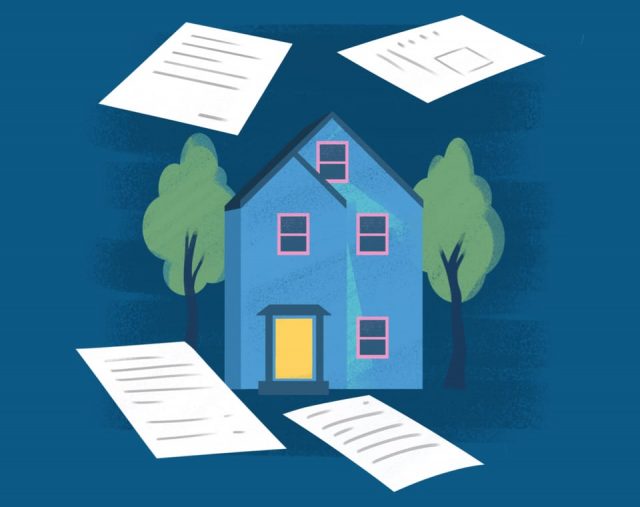 Once you decide to purchase a home, the next step is to put in an offer. Your real estate agent will be by your side through all this and will be the one who contacts the seller's agent to submit the offer. Many times, your offer will include earnest money?. This money will eventually be applied toward your down payment? if the seller accepts your offer. Then, a home inspection and appraisal? will occur. These steps may sound overwhelming, but we'll break down the process.