Step
:
Know When You're Ready to Buy
Things to consider before buying
Things to consider before buying
If you've decided it's the right time to buy a home, congratulations! Now what? Before you start to seriously look at houses to buy, there are some steps you can take to make sure you're in a good position to purchase a home. The first part of the homebuying process takes time. To start, here are a few things to think about.
Estimate what you can afford
At this point, you probably don't know exactly how much money a lender? will approve for your mortgage?. However, you can start thinking about the initial down payment? amount as well as the ongoing monthly mortgage payment you are comfortable with. Keep in mind that affordability is different for everyone. That's why it's important to figure out your range for what you feel comfortable spending based on your financial situation. Using an affordability calculator is a good place to start. Also consider your income. Are you self-employed? Full-time or part-time? Commission-based? It's important to think about whether your income tends to fluctuate or is steady and reliable.
Think about location
What matters most to you when deciding where to live? For example, do you want to be near parks, grocery stores, schools, restaurants, work, or public transportation? Location impacts costs, so it's a good idea to look in a few neighborhoods to get a better idea of what you can afford.
Think about type of home
Whether you choose a single-family home, condo?, townhome?, or manufactured home?, the type of home you decide on will come down to your wants, needs, and price point. Keep in mind that some types of housing have extra fees, such as condo fees? or a Homeowners Association fee?, which you'll be required to pay. Those fees may cover the cost of general community maintenance or amenities such as a pool.
Single-family detached home
A residence structure with a single living unit consisting of one building and one address.
Condo
A form of homeownership that combines individual ownership of a unit with shared ownership of common facilities.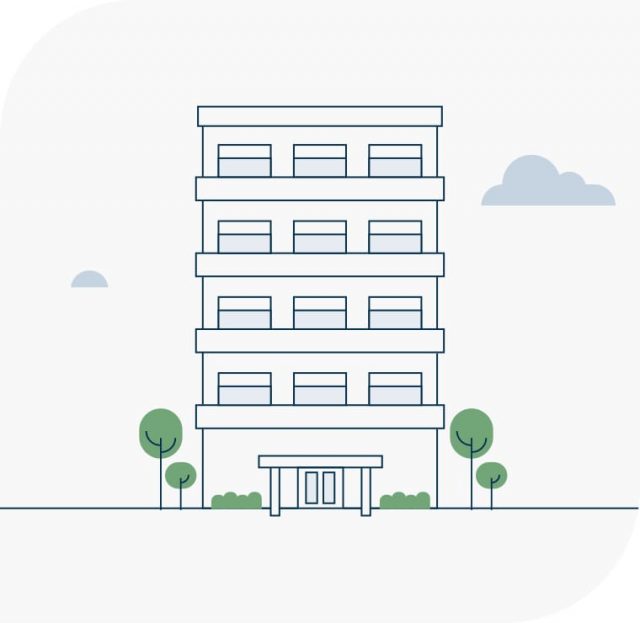 Townhouse
A house that has two or three levels and that is attached to a similar house by a shared wall.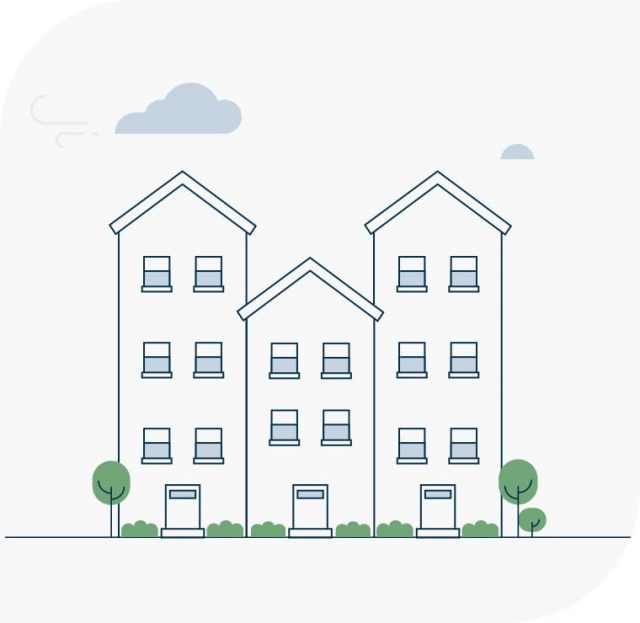 Manufactured Home
A dwelling of at least 400 square feet and at least 12 feet wide, constructed to the "HUD Code" for manufactured housing, which is built on a permanent chassis, installed on a permanent foundation system, and titled as real estate.
Determine your down payment
Determining how much you have for a down payment impacts the prices of homes you can buy. Plus, if you're saving up, it helps to identify a goal to save toward. Depending on the mortgage you get, your down payment could be as low as 3% of the house price. If you decide you can save $3,000, you could potentially buy a $100,000 house. Keep in mind, though, that you won't want to put all your savings toward a down payment and should have some money left over for other expenses.