Step
:
Getting Ready to Close a Home Loan
Getting Ready to Close Your Loan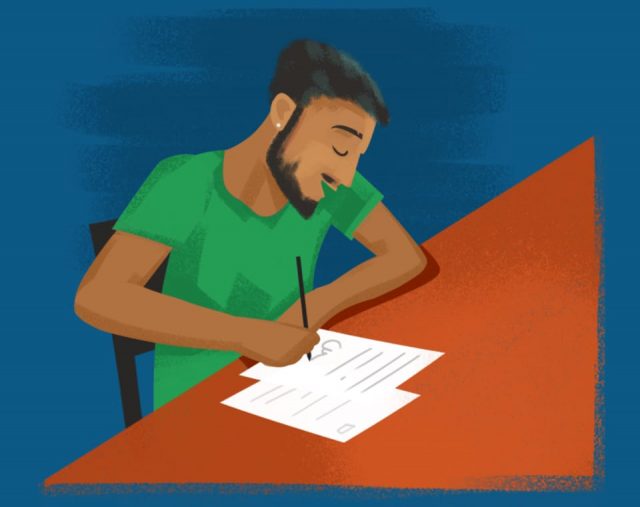 This is the step where the house becomes officially yours and you become a homeowner. At this point, you completed negotiations for the terms of the home purchase, determined your loan, and probably figured out whether you want to make any home improvements. Now is the time to tie up loose ends, fill out any remaining paperwork for your mortgage?, inform your rental management company that you're moving out (if applicable), and schedule movers or rent a moving truck (or call that friend with a big truck for help). Let's go over what's involved in finalizing your loan, closing?, and how to prepare.