Step
:
Homebuying Financial Calculators
Financial Calculators
Figuring out the finances of buying a home is a huge step in the homebuying process. It can feel overwhelming at first, but with the right tools, you'll be able to start laying the foundation for a successful homebuying journey.
Disclaimer: These calculators provide estimates and are for informational purposes only. Loan qualifications and results will vary. To learn more and confirm your loan eligibility, please contact a lender? or your mortgage? company.
Affordability calculator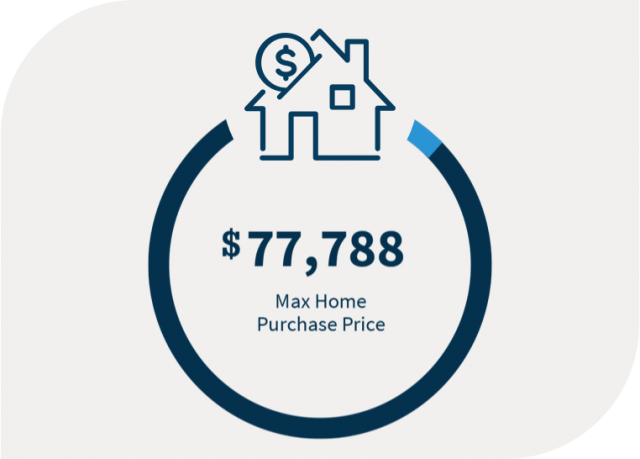 How much home can you afford? This calculator can help you estimate this based on factors like your income, debt and how much you want to put down.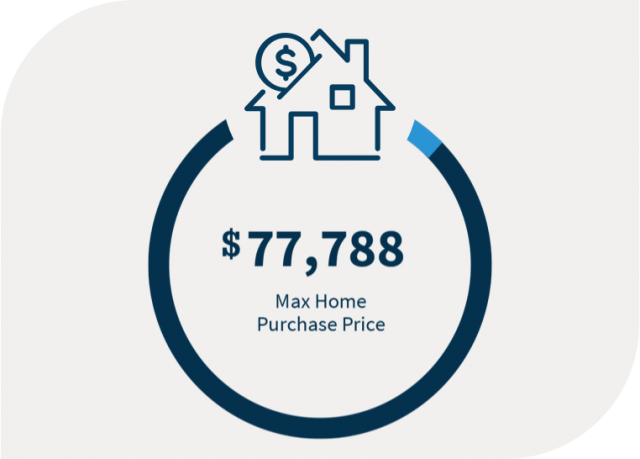 Savings calculator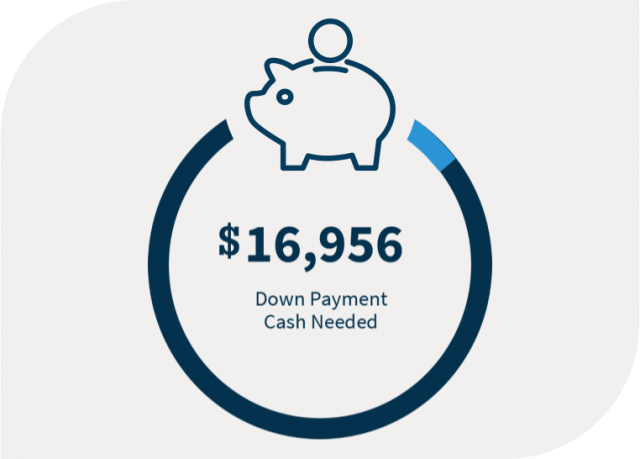 Use this savings calculator to help estimate how much you would need to save each month to reach your down payment? savings goal.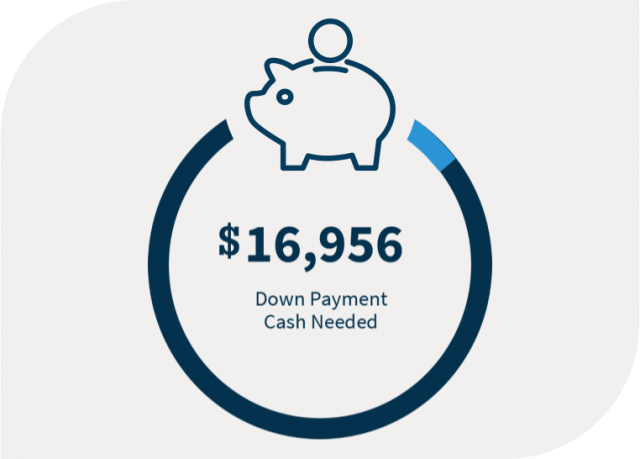 Mortgage calculator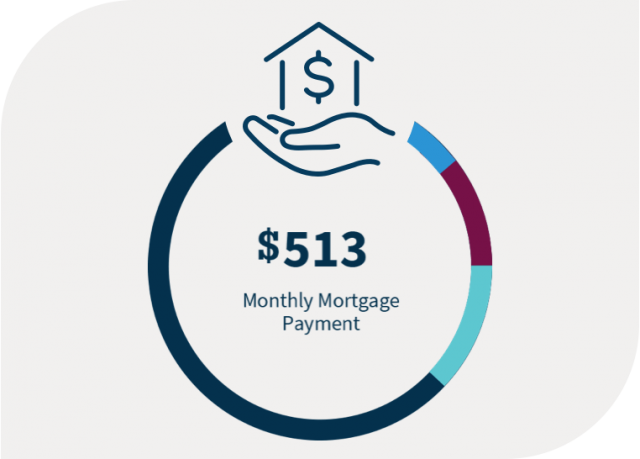 This calculator can help you figure out an estimate for monthly mortgage? payments based on factors like home price, loan terms, and how much you put down.