Step
:
Additional Homebuying Resources
Additional Resources
Whether you are looking for down payment? assistance,  an online comprehensive homeownership education course or access to a homebuying counselor, here are some additional resources that could be helpful during the homebuying process.
HUD-approved housing counseling agencies
Future homebuyers who are pursuing mortgage? eligibility may benefit greatly from working with a housing counselor from a HUD-approved nonprofit housing counseling agency. Housing counselors can advise borrowers facing complex challenges—those who need one-on-one assistance to develop a deep understanding of their housing needs, household budget, and how to resolve potential issues.
Fannie Mae HomeView™
Our new, free in-depth homeownership education course puts homeownership into focus by providing the tools and information you need to take the next steps toward homeownership. Our course aligns with National Industry Standards and can help you fulfill the education requirements of most mortgage loan products.
Course Features:
Offered to you free of charge
Content can be accessed anytime, on any device
Tracks your progress so you can pause and resume anytime, anywhere
Earn your completion certificate and take your homeownership journey to the next level today.
Down payment assistance resources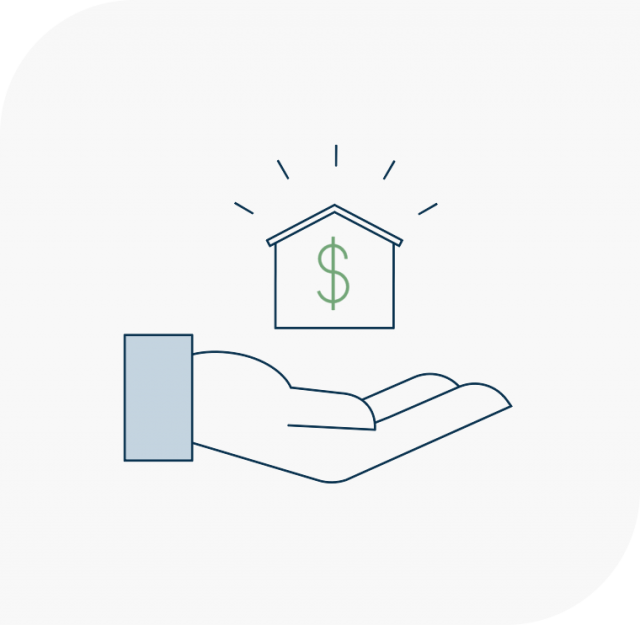 Your town, city, or state may offer programs that can help with your down payment?.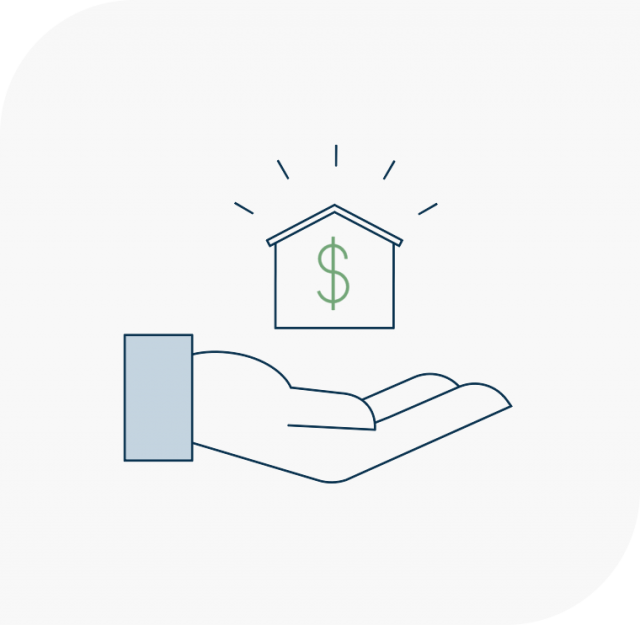 Mortgage Help Network
If you experience a life event that makes it hard to pay your mortgage on time and your loan is owned by Fannie Mae, you do have options. The Mortgage Help Network is available to offer free mortgage assistance through HUD-approved counselors. They'll support you by walking you through what options are available to you as well as communicating with your mortgage company on your behalf.