Your Own Story Starts Here
Homeownership begins
with getting the facts.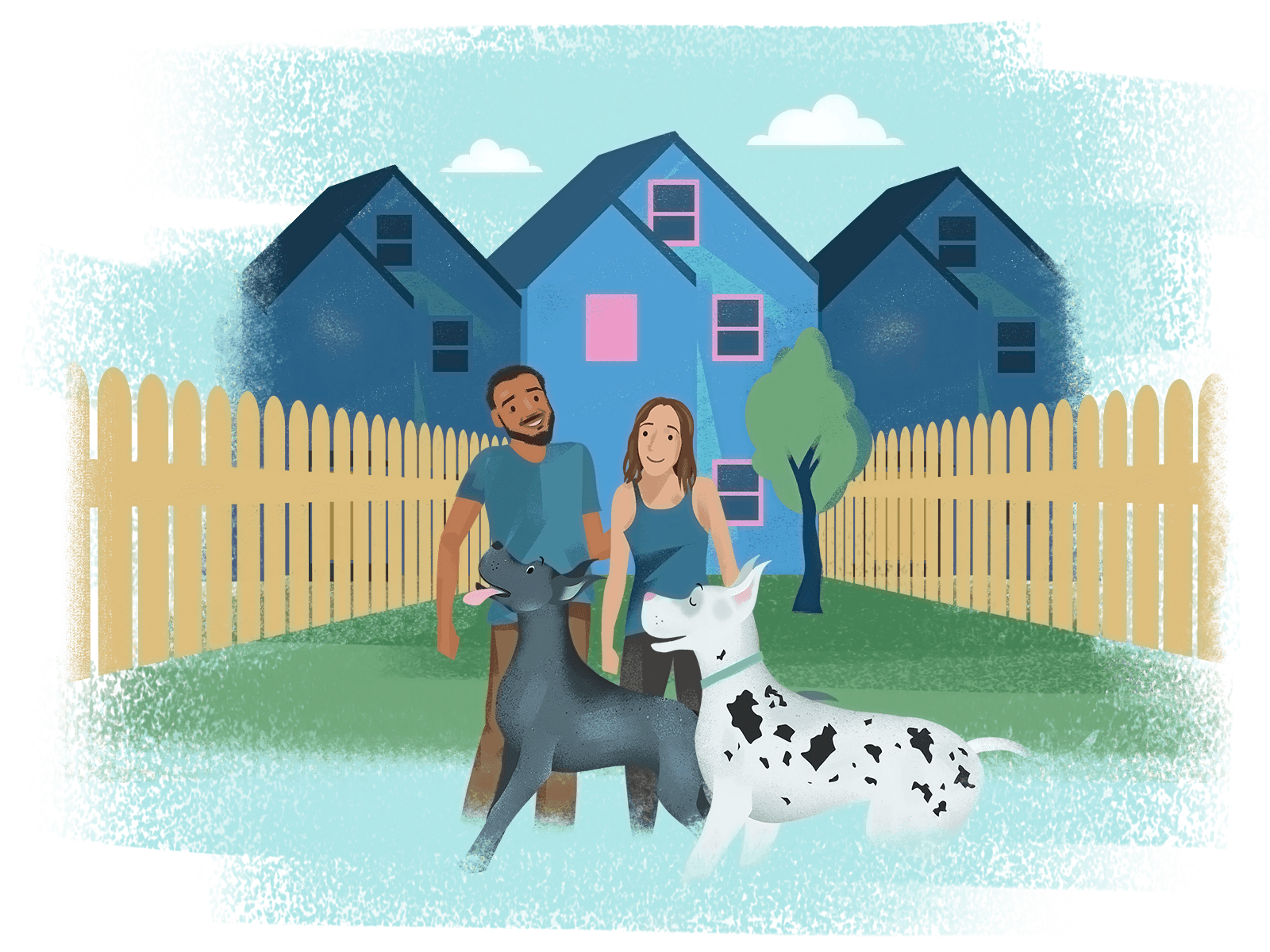 Understanding Common
Homebuying Myths
There is a lot to know about the homebuying process. Before you begin your homebuying journey, let's test your knowledge.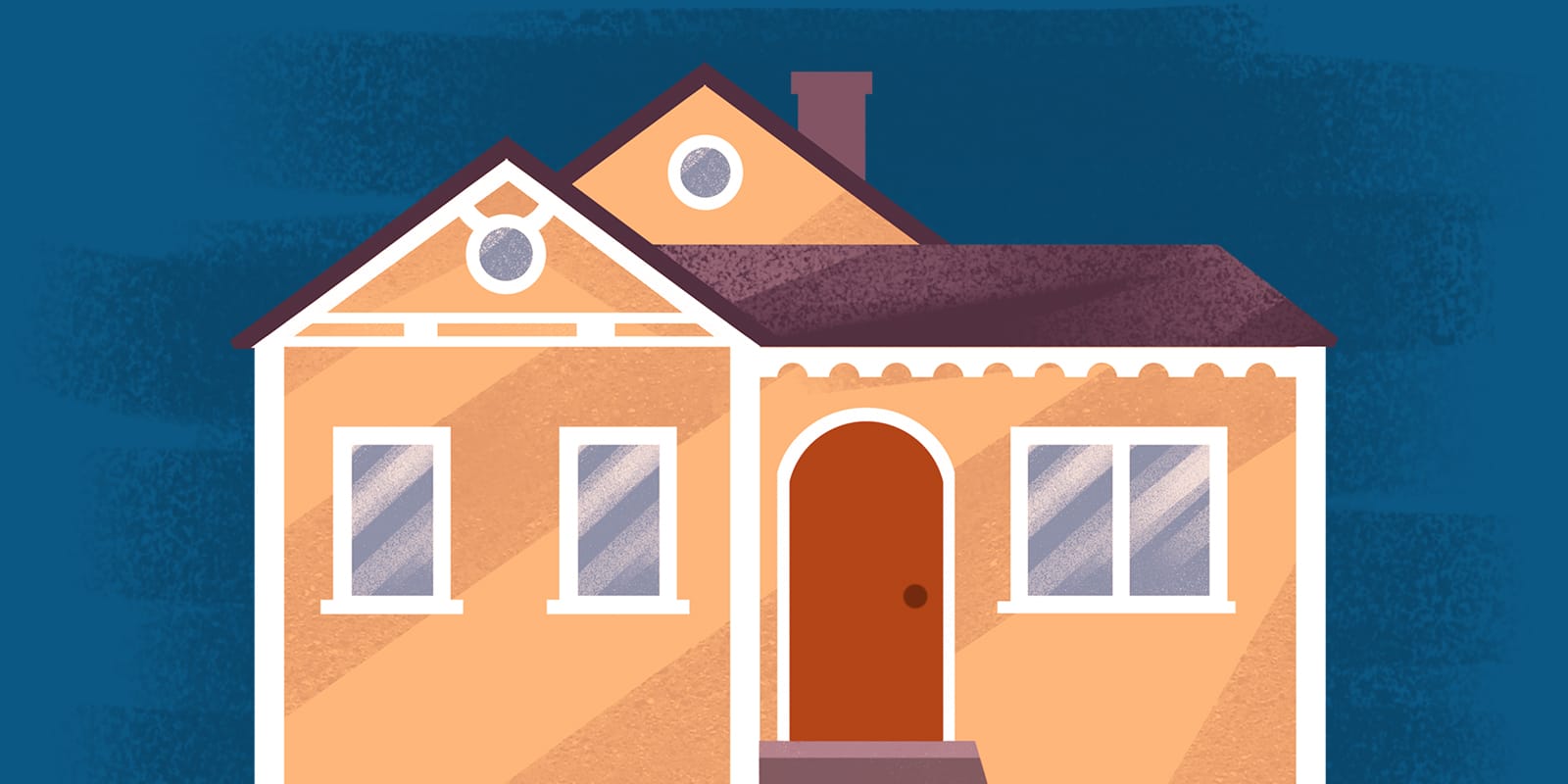 Determining What You Can Afford
Figuring out what you can afford is very important in the homebuying process because you don't want to go beyond your means. Using the affordability calculator below can give you a rough estimate of what you can afford based on your current expenses and income.
Calculate Your Affordability
Note: Calculators display default values. Enter new figures to override.
Steps to Help Make Your Homebuying Journey Successful
Homebuying can feel overwhelming. That's why we broke the process down into seven steps, to give you the information you need, one fact at a time.