Homebuyer Information Tool Kit
The homebuying process can be overwhelming, especially for first-time homebuyers. From knowing how much money is needed to how to find a home and close on it, it can be hard to know where to start. This tool kit provides you with assets to share with future homebuyers to give them the information they need to help navigate their journey toward homeownership.
Homebuying information to share
Download and share helpful information with potential homebuyers. By downloading, you agree to the Terms and Conditions.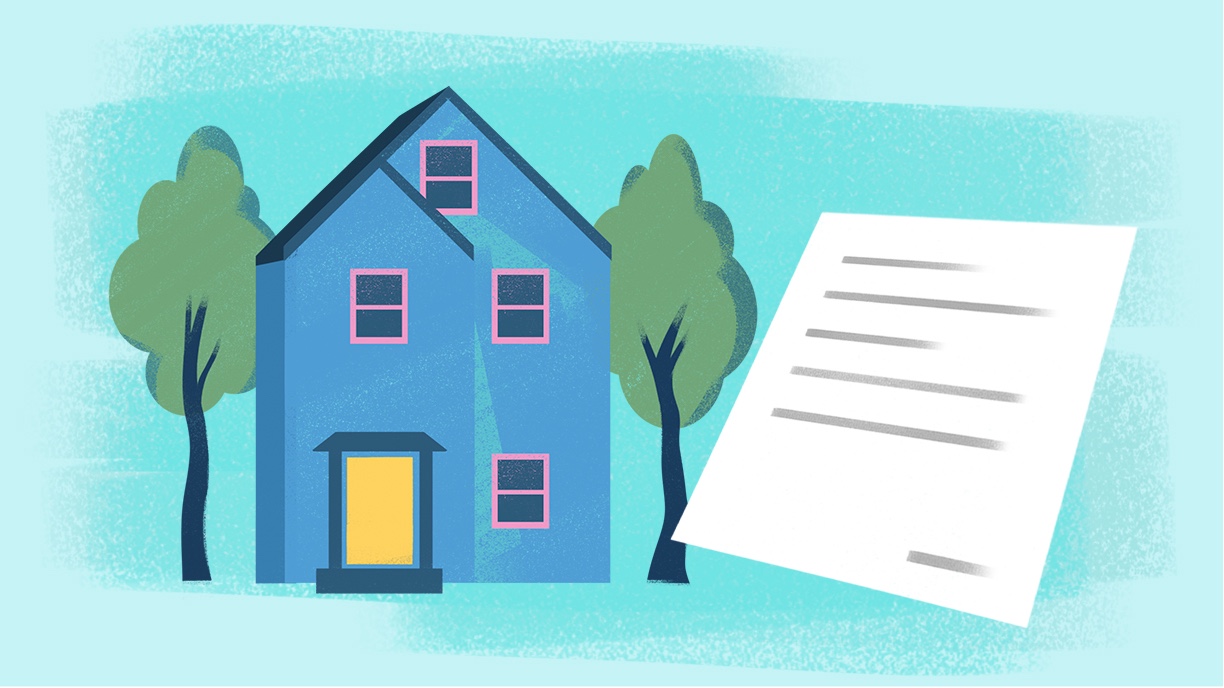 Introduction Letter
This letter can be sent along with the downloadable materials. It busts three common homebuying myths and allows you to personalize with your contact information and logo. Scroll to the bottom for instructions on how to personalize.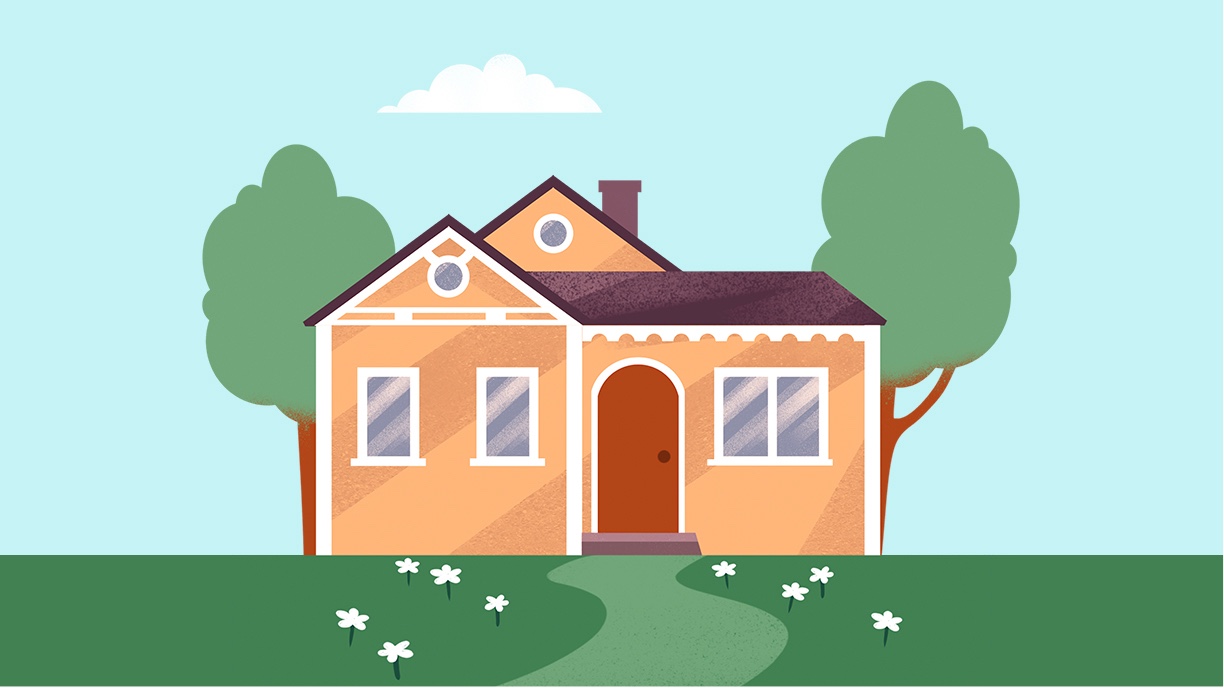 7 Steps to Homeownership
Whether you're sending this to someone who is ready to buy or is still unsure, these steps break down the homebuying process to help them better understand what's involved at each stage. Each step has its own PDF and can be customized with your logo. Scroll to the bottom for instructions on how to personalize.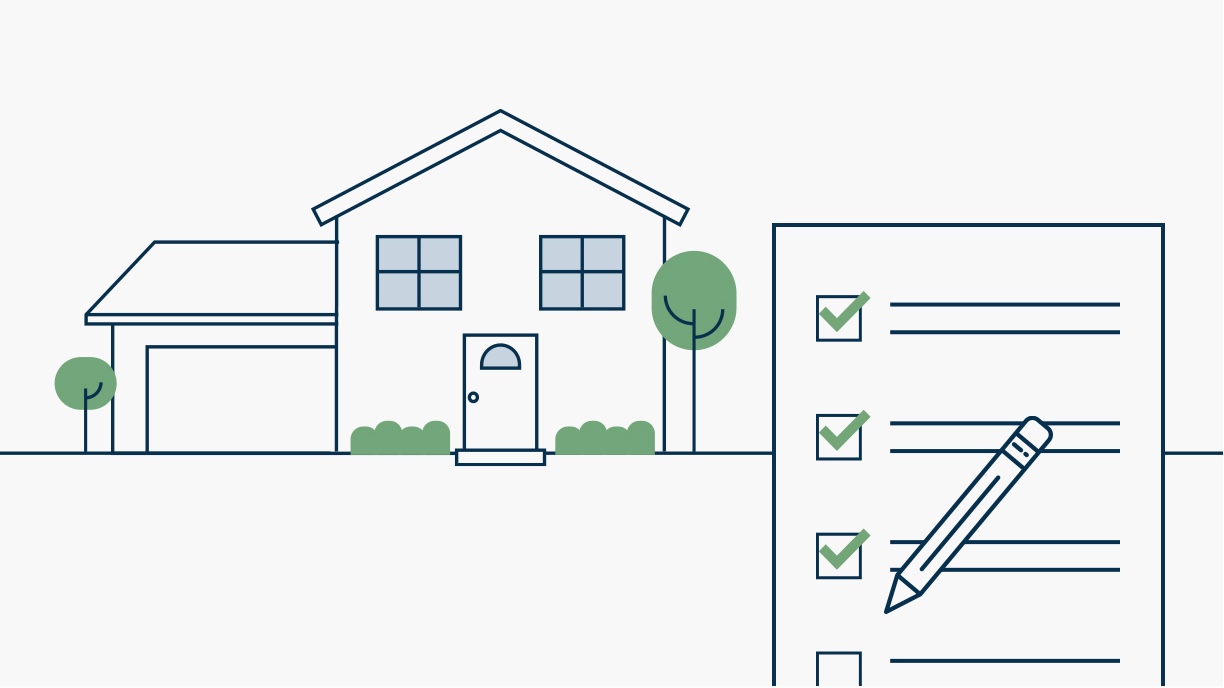 Homebuying Checklists
These six checklists are designed for homebuyers to print out and use to take notes and keep track of important milestones throughout the homebuying process. Each checklist can be customized with your logo. Scroll to the bottom for instructions on how to personalize.
Materials to share with your networks
Downloadable social media assets and infographics used to educate buyers on homeownership can be helpful, engaging ways to share valuable information across your own channels.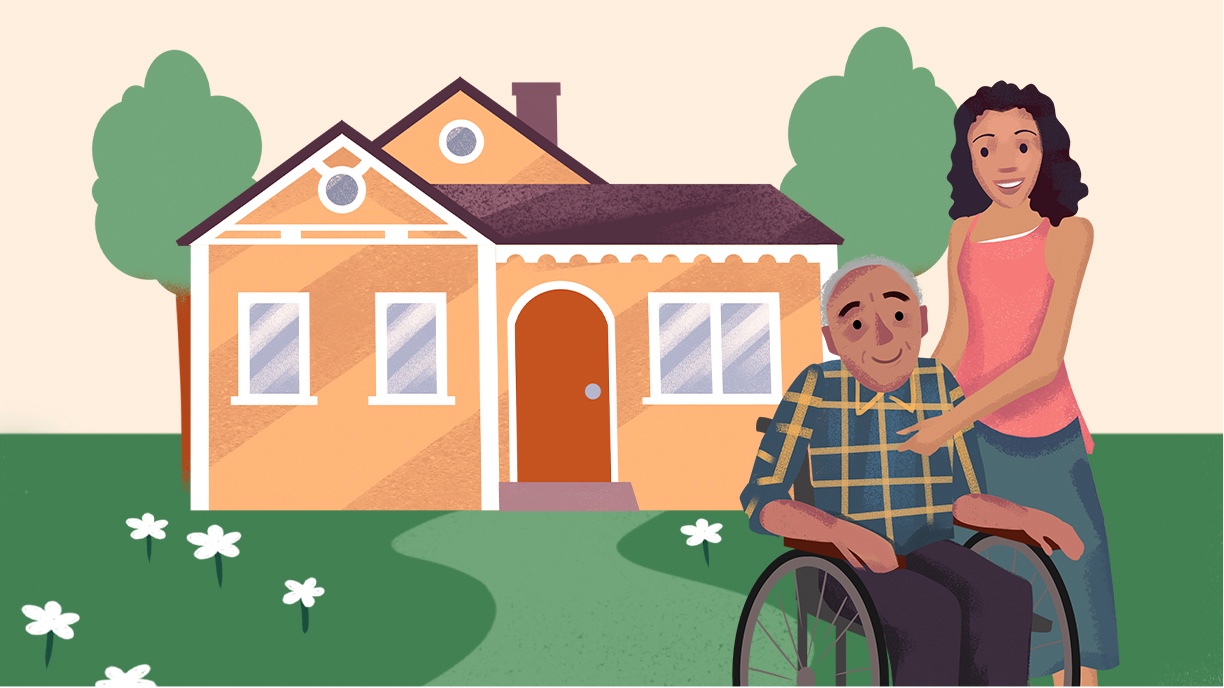 Social Posts and Images
These social posts were created for Facebook and Twitter. When you download, you'll get assets for each social media platform. Feel free to share on each network or just your preferred platforms.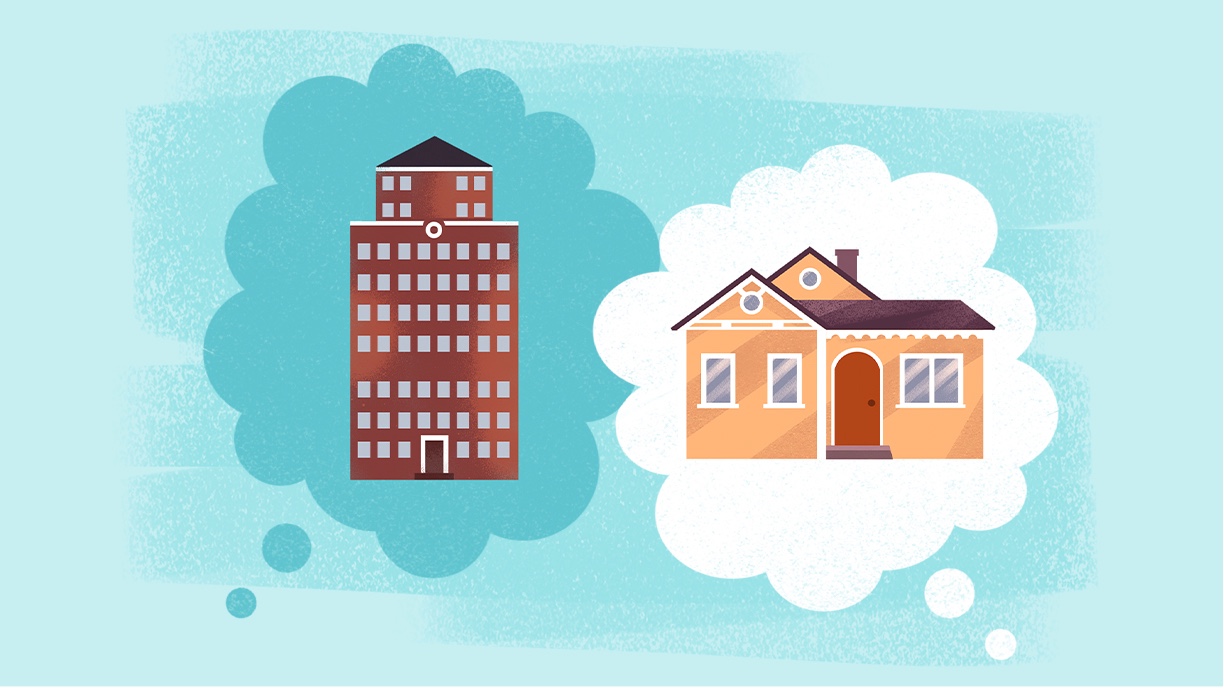 Infographics
These three infographics were created to walk potential homebuyers through some of the major homebuying milestones. You can download and share these with specific people or on your social networks. 
Your OWN Story: Homebuyer Education Website
This robust website features all the content featured in this tool kit as well as fun interactive quizzes and useful financial calculators. You can share this site with potential homebuyers.
Visit Website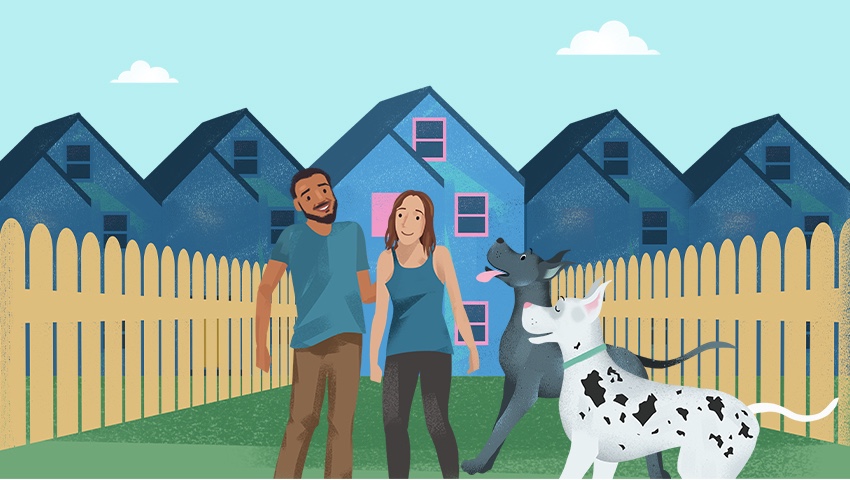 How to add your logo using Adobe Acrobat or Adobe Reader DC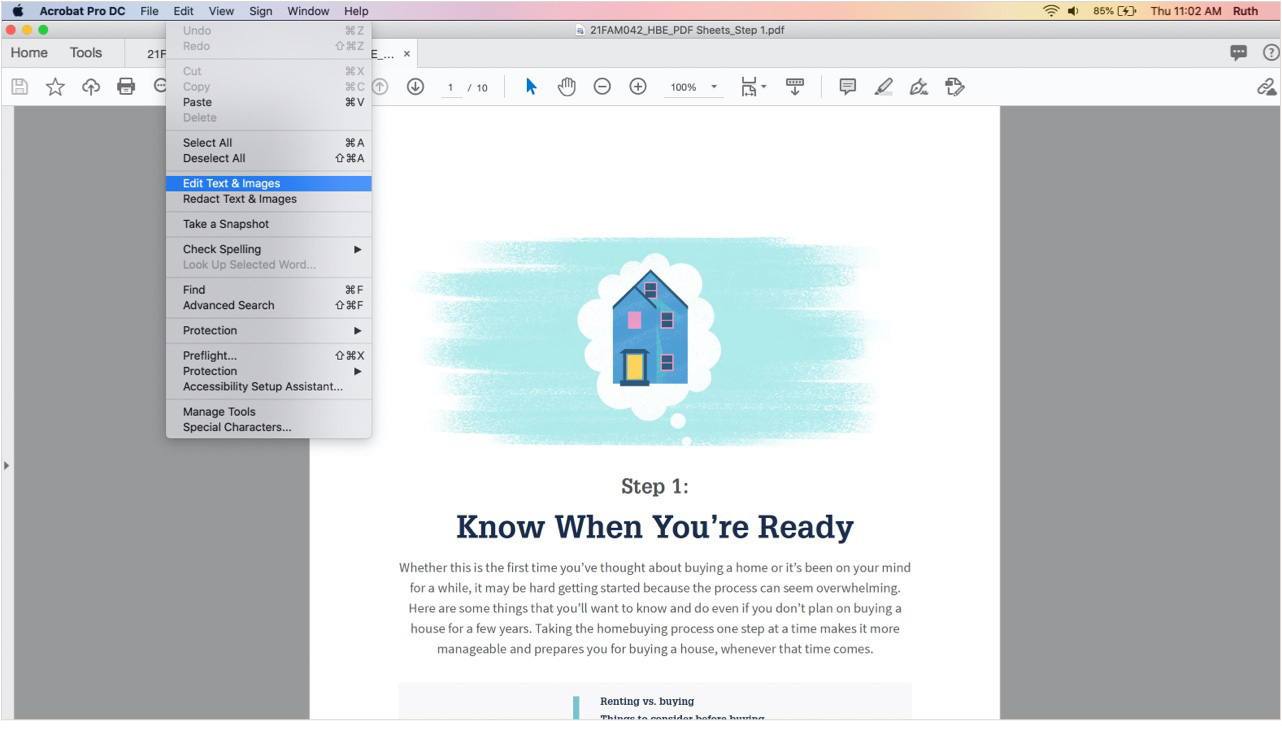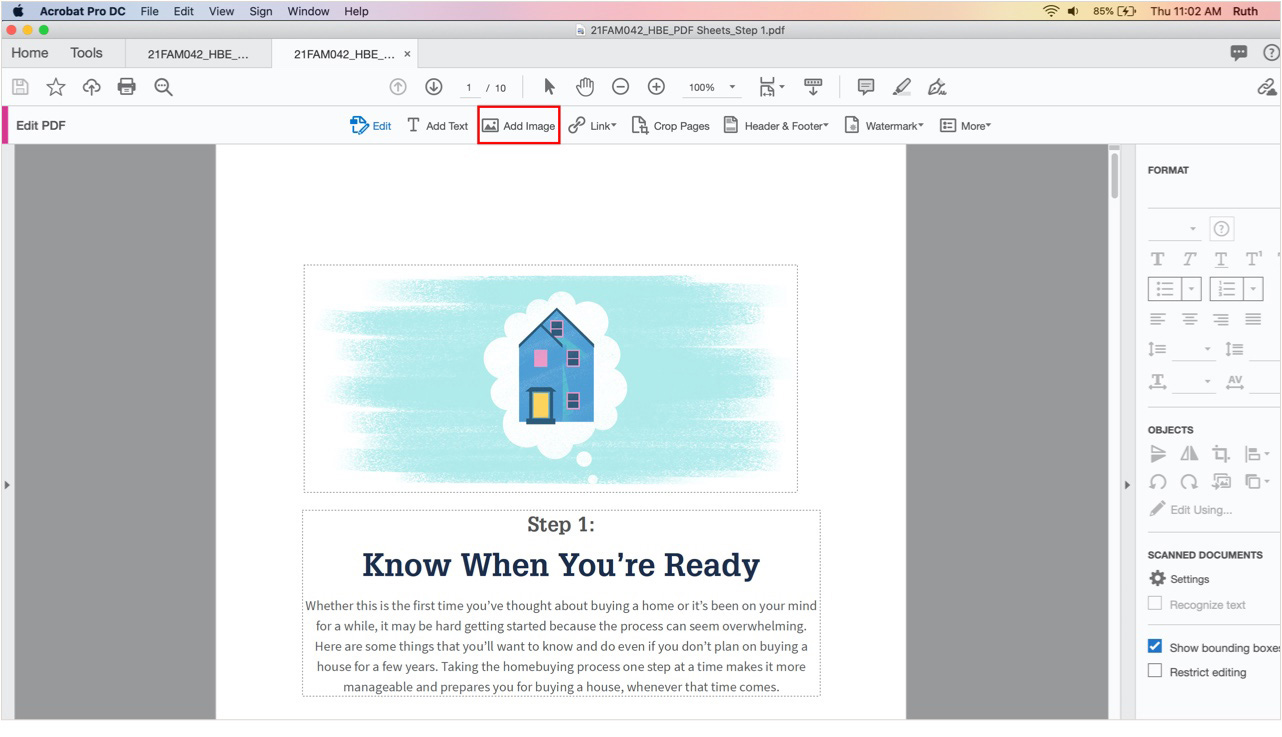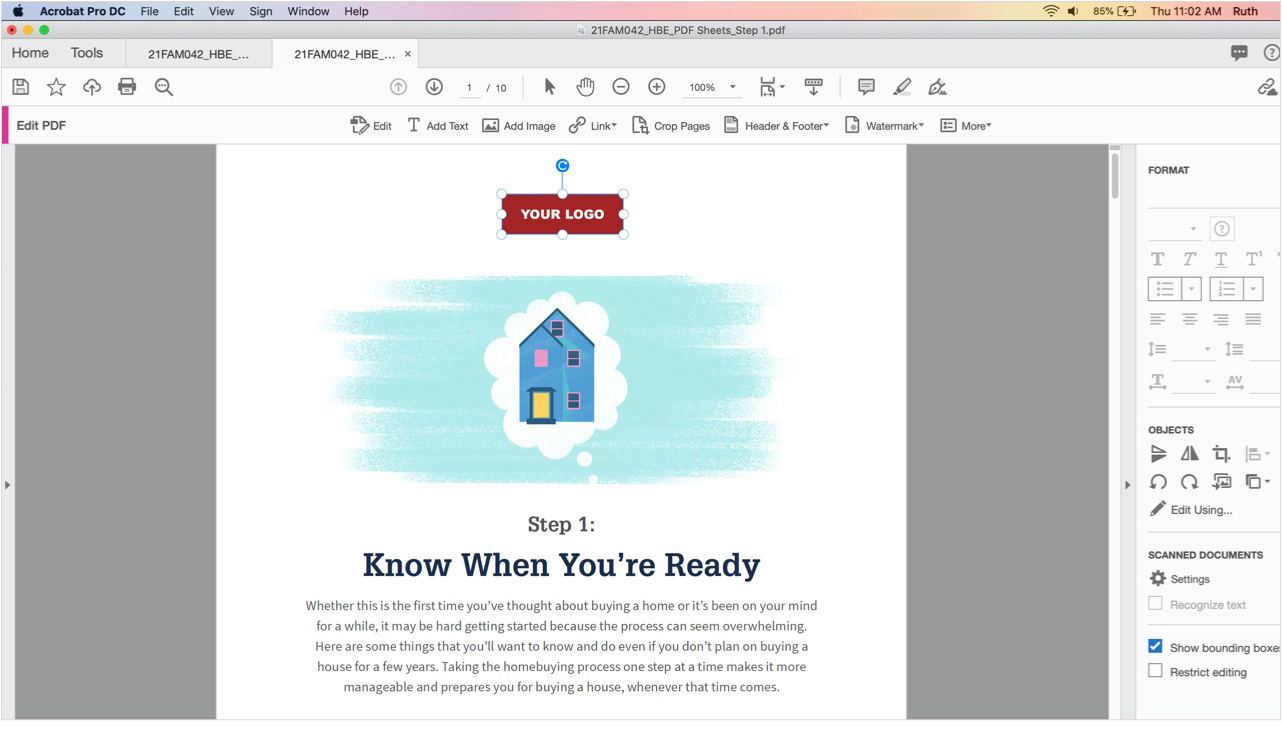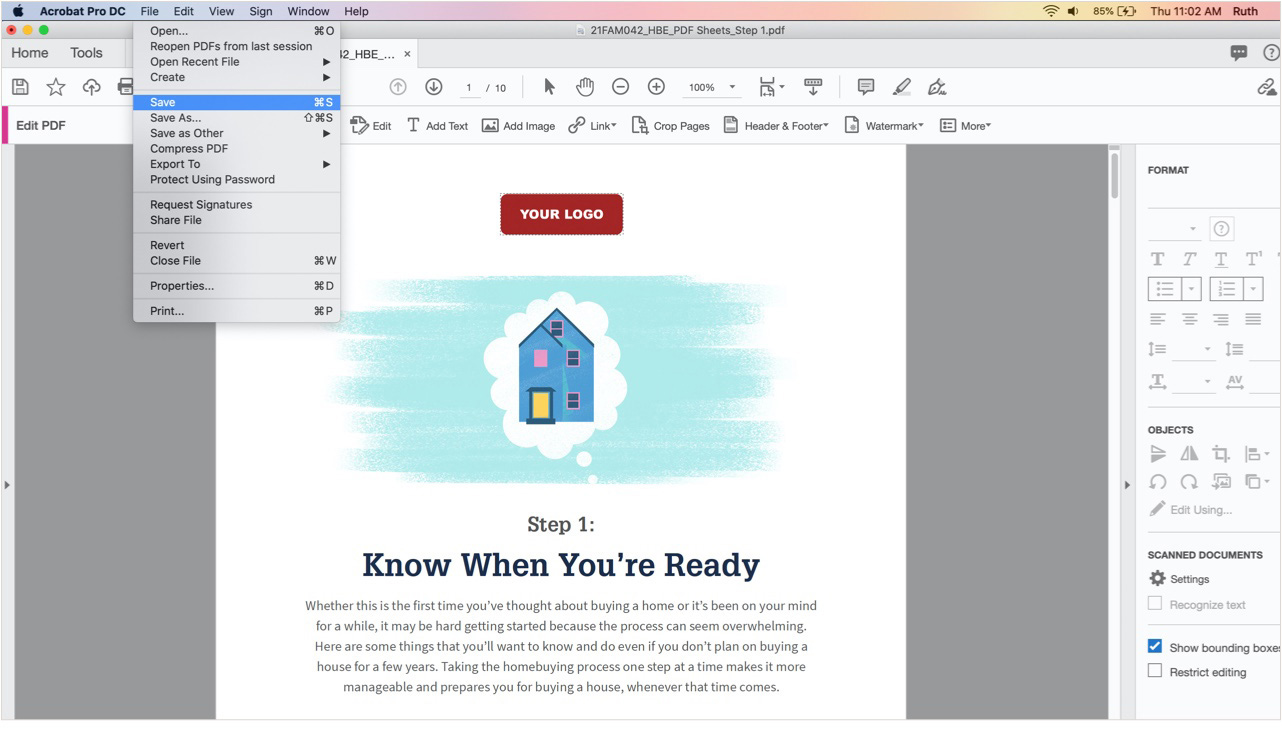 Download and open the PDF in Adobe Acrobat or Adobe Reader.
Go to Edit › Edit Text & Images.
Select Add Image in the top tool bar.
Select your logo from where you have it saved and adjust it to be horizontally centered on the top of the page.
Once you have inserted your logo, go to File › Save to save your PDF.
Please be sure to only place your logo at the top of the document, leaving Fannie Mae's logo at the bottom, and ensure that there is balance between the size of your logo and the size of the Fannie Mae logo; i.e., logos should be equal in size and prominence. Recommended logo size is 450px x 150px.
See Terms and Conditions.