Understanding Future Homebuyers
Younger generations have begun to reach homebuying age. And while many of them want to be homeowners, they face unique challenges and obstacles along the way. By gaining a deeper understanding of these future homebuyers, we can help them reach their goal.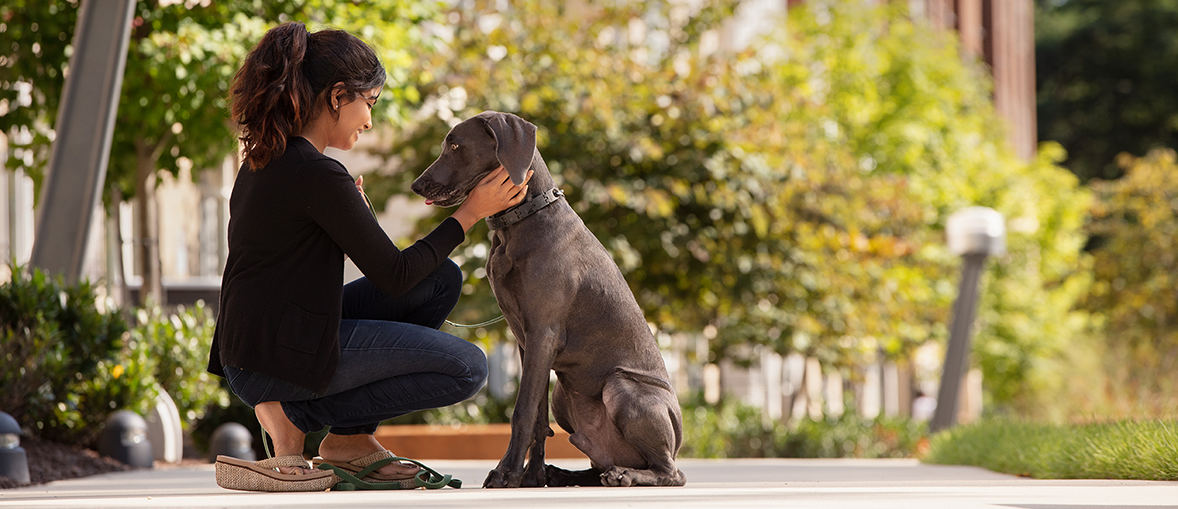 Understanding the needs and challenges of a large segment of future homebuyers:
Millennials and Gen Z
Fannie Mae believes that housing should be attainable and sustainable for all, regardless of life stage. And we're committed to helping the housing industry understand the unique needs and challenges of all homebuyer segments.
Among future homebuyers, Millennials are 75 million strong and 23 years old at their youngest. And Gen Z, who are over 67 million strong and have a median age of 18, are not far behind on the path to homeownership. To better understand these prospective homeowners who have reached or are approaching prime homebuying age, we conducted a 2019 survey of more than 2,000 Millennial and Gen Z respondents who reflect the total U.S. population in terms of race, income, and other core demographics. And while any long-term effects on the attitudes and intentions of Millennials and Gen Z due to COVID-19 are still unknown, we have yet to see indications of major changes in sentiment.
Despite what many believe, Gen Z and Millennials do want to become homeowners and they're excited by the prospect. However, they face unique financial obstacles and have different housing needs compared with their parents and grandparents. Among the challenges they face is an unprecedented amount of debt, along with a lack of understanding of the mortgage process and their own purchasing power. Debt, in particular, creates many obstacles such as a limited ability to save and the fear of taking on more debt.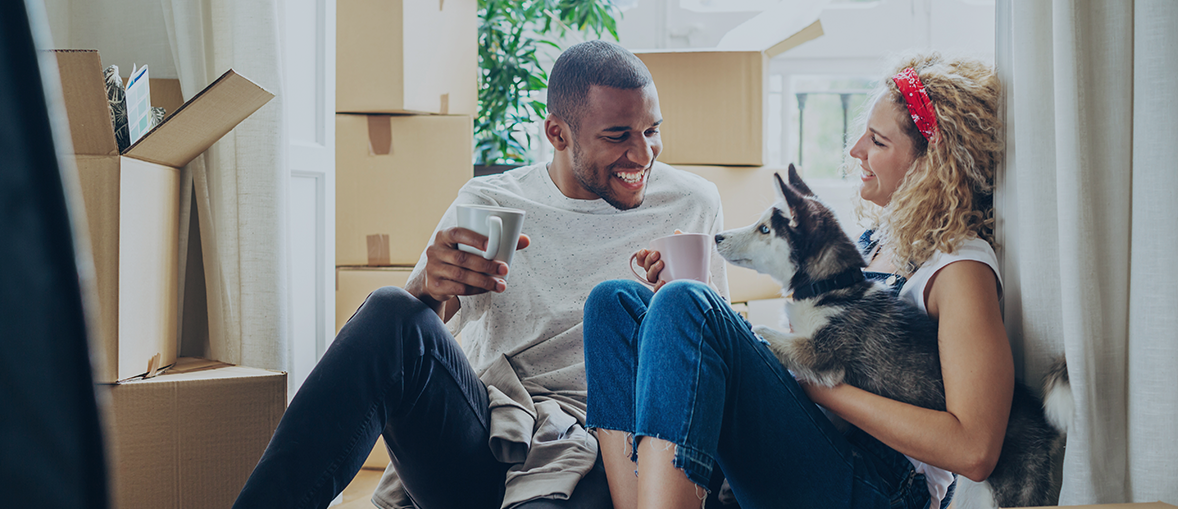 of future homebuyers expect lenders to be a source of education
Despite these many challenges, the industry has a clear opportunity to reach future homebuyers simply by understanding their needs and making them aware of options to suit their situation. It's critical for consumers to have access to trusted, objective information to help them navigate the mortgage process. Many future homebuyers can benefit from housing counseling from a HUD-approved nonprofit housing counseling agency. And, 64% of survey respondents said that they expect lenders and other real estate professionals to educate them about the mortgage process, and 63% want to be shown the right mortgage options for their needs. As an industry, if we are willing to educate eager homebuyers, we can help more of them become homeowners.
Helping future homebuyers achieve homeownership presents unique challenges. But, by better understanding who they are, what they are looking for, and the options available to them, we can collectively open up the homeownership opportunities that can serve them and generations to come.
Share this story and help us spread the word about the importance of reaching more future homebuyers. And check out our future homebuyers infographic to learn more.
Making housing more affordable is our mission. And we're committed to sharing tools and resources that can help us work together to make that happen.
Get Started