Affordable Alternative Housing Solutions
Affordable alternatives to traditional site-built homes, such as manufactured housing and accessory dwelling units, have the potential to create opportunity for many homebuyers. By exploring and educating homebuyers about these alternatives, we can help create a more affordable housing marketplace.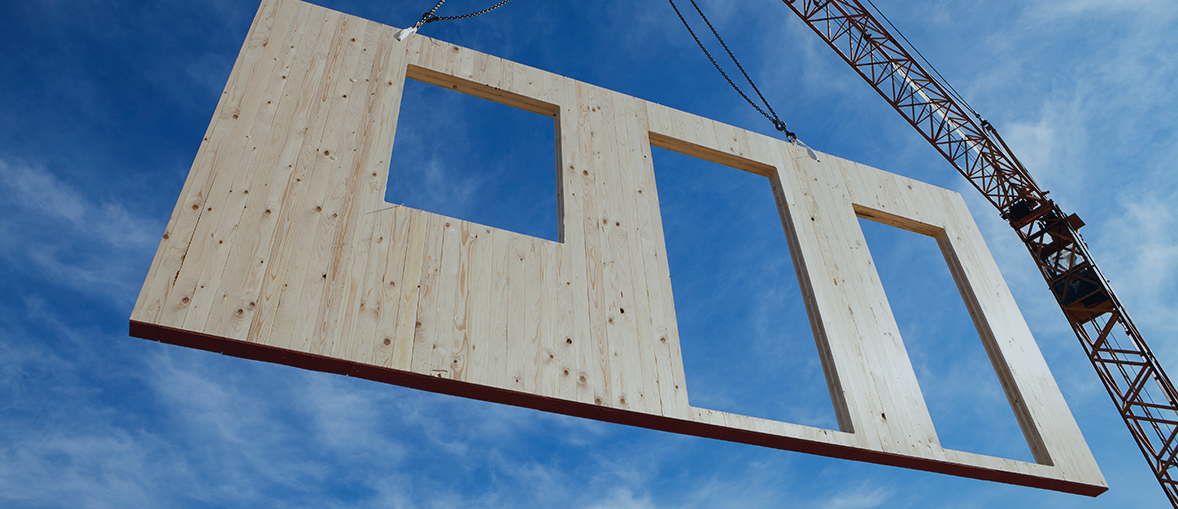 Less expensive housing, like manufactured homes, has the potential to alleviate the affordable supply shortage
Over the past few decades, the inventory of affordable homes has been in sharp decline while the prices of homes for sale have risen dramatically. In fact, since 2012, the average price of a home has risen by almost 47%. As a result, housing solutions like manufactured homes, which are less expensive than site-built homes on average, may be more suitable for homebuyers looking for a starter home or seeking to downsize. Although a common perception among homebuyers is that manufactured homes aren't as nice as site-built houses, most buyers are unaware that there's a new generation of manufactured homes that are built to HUD Code, constructed with quality materials, and designed to specifications meeting or exceeding that of site-built homes.

of new site-built homes created were under 1,800 square feet in 2018.
Research shows that Millennial and Gen Z homebuyers have significantly less buying power than previous generations did, due to high amounts of debt and a marginal rise in average salary that hasn't kept up with soaring home prices. And, many of the site-built homes being created today are not doing much to address this problem. In 2018, only 22% of new homes built were under 1,800 square feet. Larger homes often are unaffordable and may not meet the needs of empty nesters looking to downsize, or of younger homebuyers who may be more likely to be single or married with no children.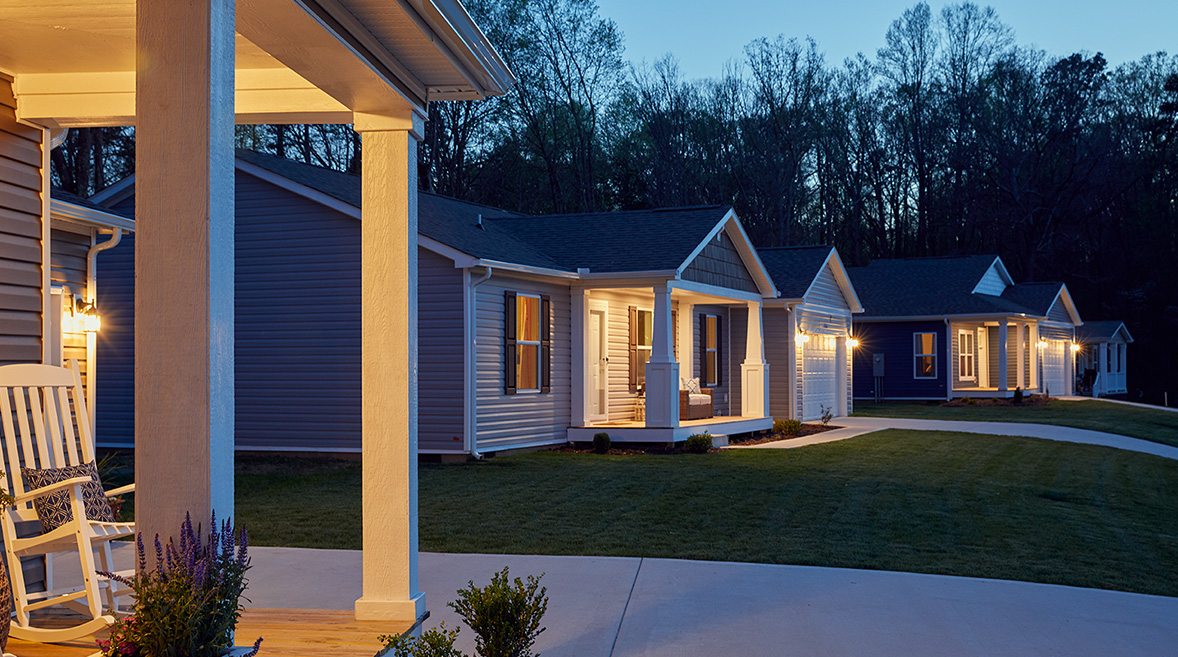 As an industry, we need to expand our definition of what housing is and what it could be.
We remain committed to providing financing that helps make all types of housing more affordable. And, to make housing more attainable for prospective homebuyers, we need to expand our definition of what housing is and what it could be. There are many types of housing available for those who are finding themselves priced out of the traditional market. If we work together to generate awareness of and interest in solutions beyond site-built homes, we can create more opportunities for more people.
Together, let's make housing more affordable for all. Share this story and help spread the word.
Making housing more affordable is our mission. And we're committed to sharing tools and resources that can help us work together to make that happen.
Get Started