Access to affordable housing continues to be a complex problem, and the first step to solving it is understanding it.
Read Our Approach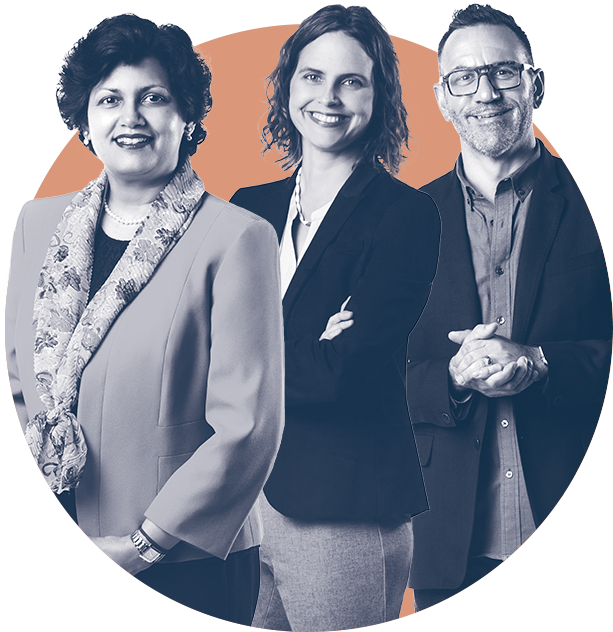 See how members of Team Affordable are making housing more attainable.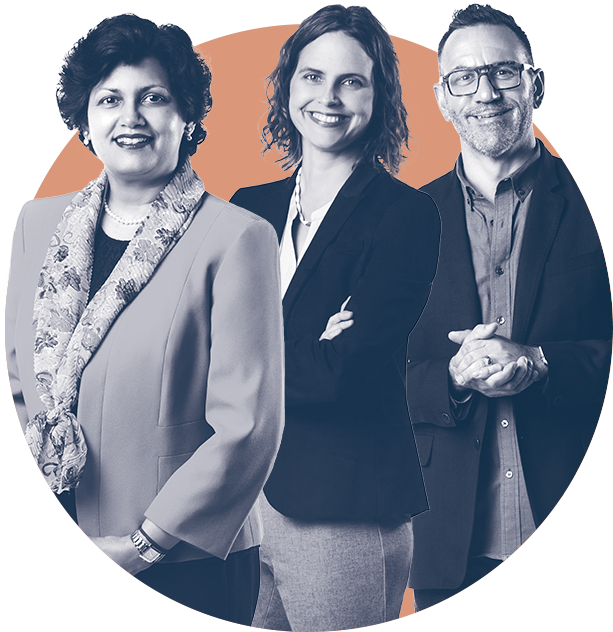 Meet the Team
Making housing more affordable is our mission. And we're committed to sharing tools and resources that can help us work together to make that happen.
Get Started