Fannie Mae's Affordable Housing Approach
Home prices and homeownership rates don't just affect prospective homebuyers. They have wide implications for the economy and society at large, with potential impacts that will last for generations to come. That's why Fannie Mae believes that housing should be affordable for all. And here's how we can all come together to make that happen.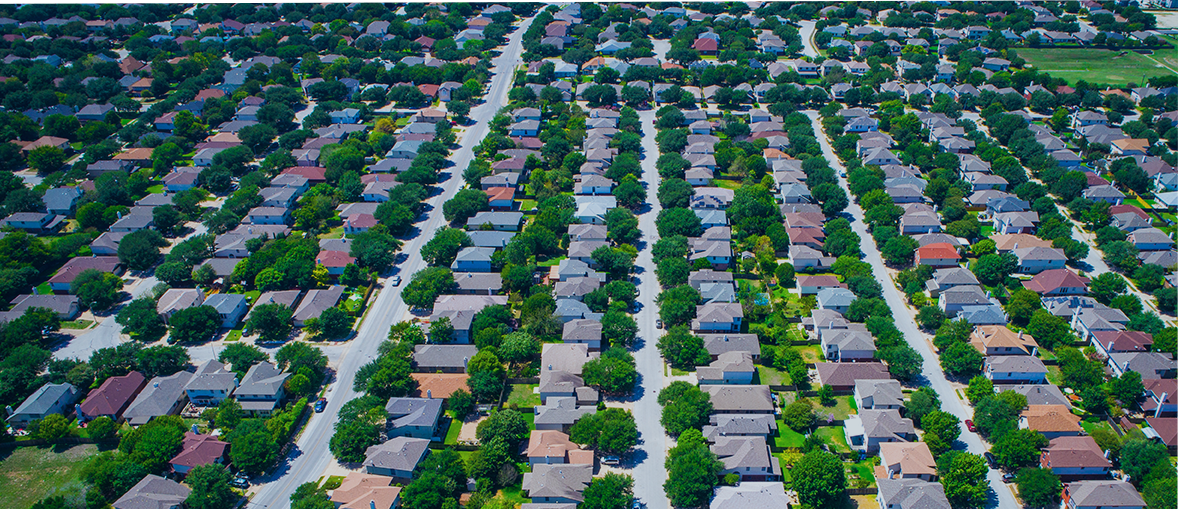 People everywhere are being priced out of housing. But together, we can make it more affordable.
The shortage of safe and affordable housing affects more and more people in the U.S. every day and has growing implications for the economy and society at large. This multifaceted and complex problem has no one solution; but, if we all come together to solve it collectively, we can create opportunity for more people to achieve sustainable, long-term homeownership.

For adults aged 25-34, homeownership rates have dropped 10% since 2005
Over the past decades, the inventory of affordable homes has been in sharp decline, while home prices have risen dramatically. As a result of these and other factors, homeownership rates have dropped almost 10% on average since 2005 among people aged 25-34.
While the impacts on these prospective buyers are clearly significant, the long-term effects on our society and economy may be even more impactful. Research shows that successful homeownership has many benefits. For example, data shows that homeowners are more likely to invest in their area's economy, get involved in local government, and pass on more wealth to their children.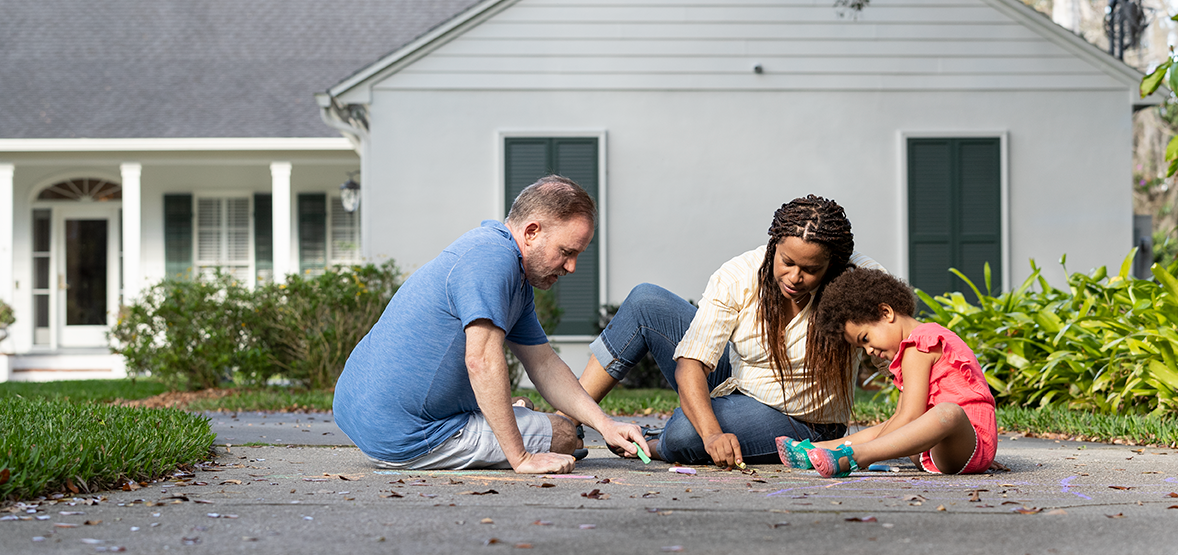 Here is how we're putting our plan into action:
Together, let's make housing more affordable for all. Share this article and help spread the word.
Making housing more affordable is our mission. And we're committed to sharing tools and resources that can help us work together to make that happen.
Get Started