Big Ideas
to Boost Affordable Housing Supply
Re
imagine
Home
ownership
Limited supply and increasing demand
are causing home costs to rise.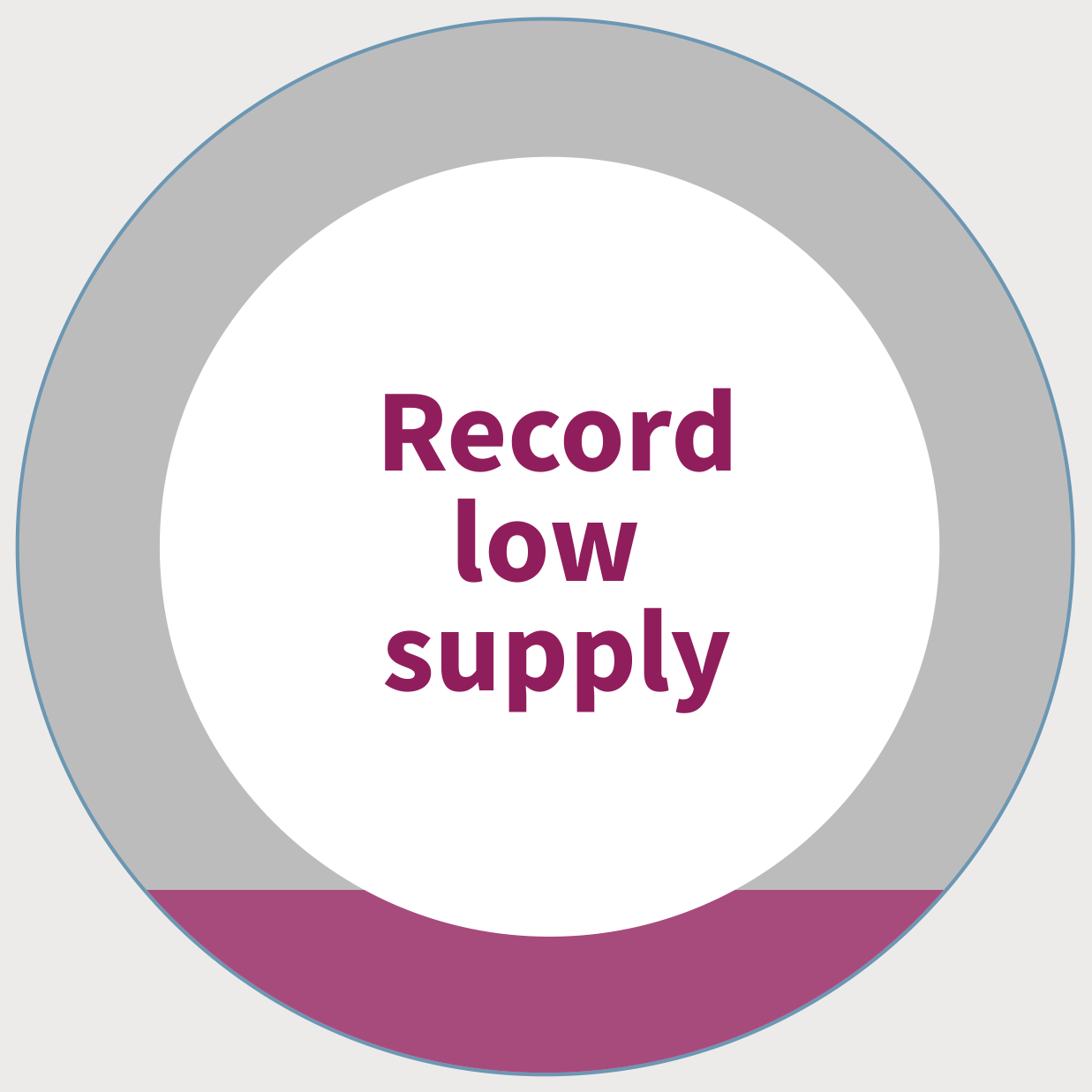 Single-family homes available for sale are at an all-time low.1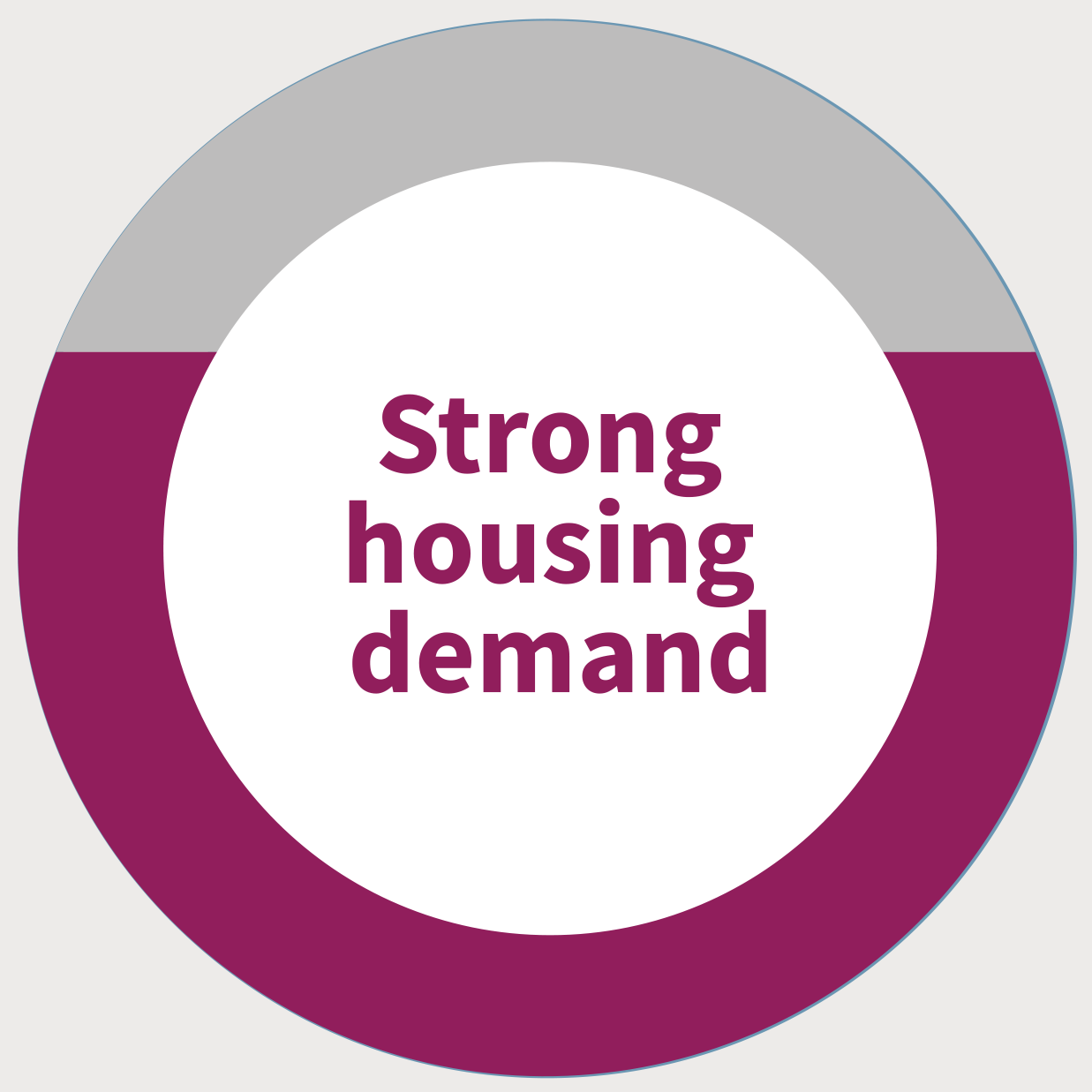 Record employment2 and more consumers looking to buy or rent3 are contributing to higher demand.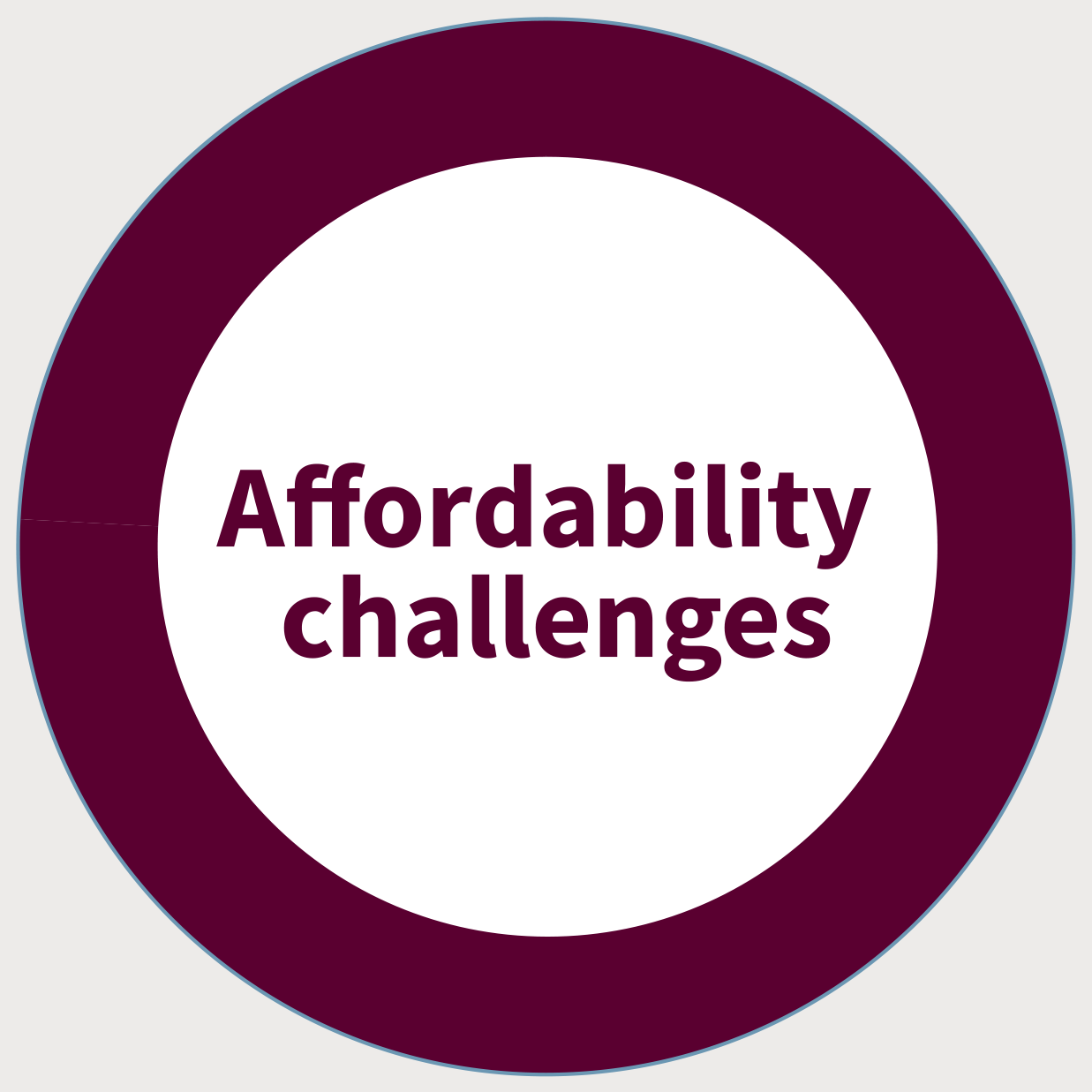 The median home price has increased since 20124
---
Lack of affordable housing is an issue across the country — even for median income households.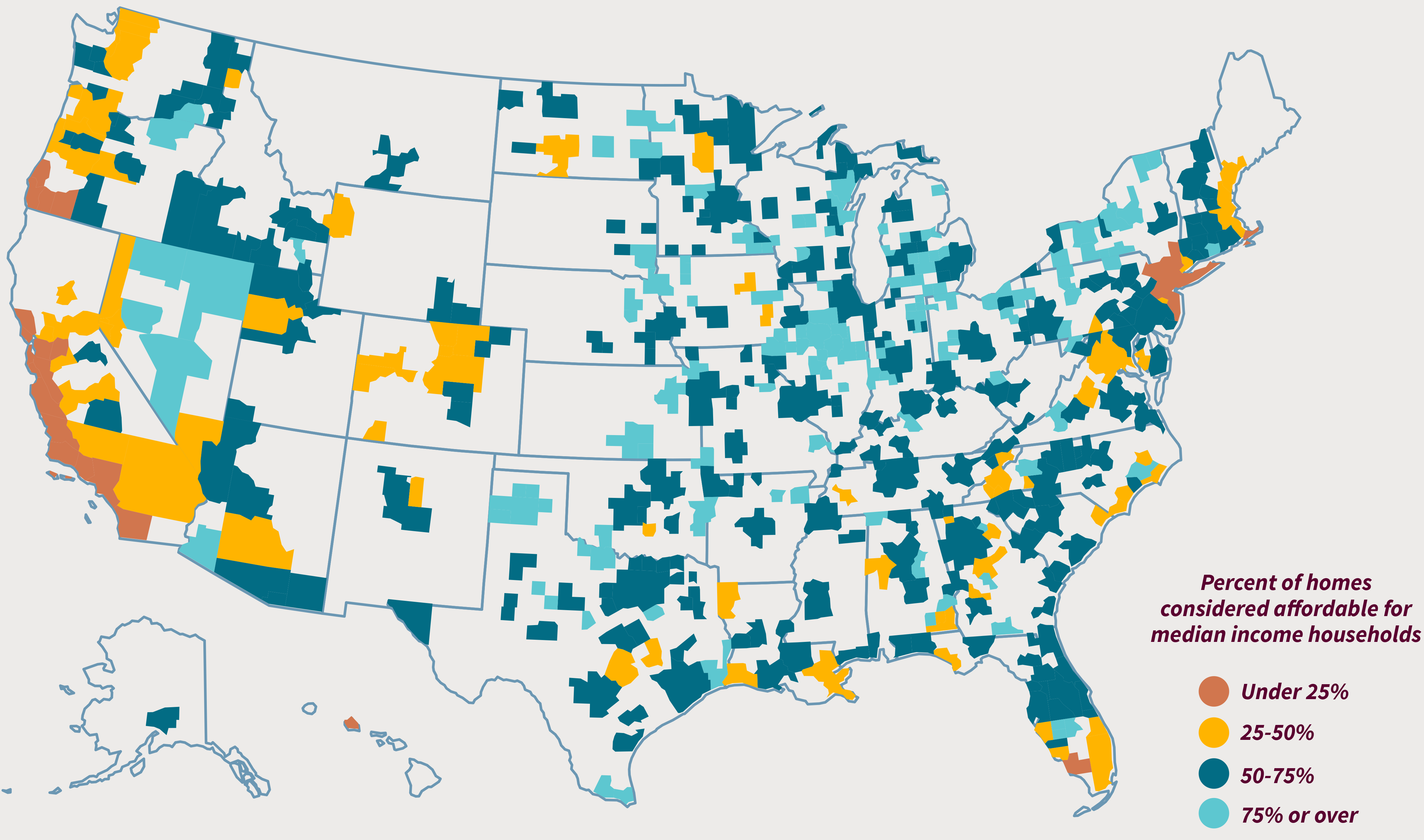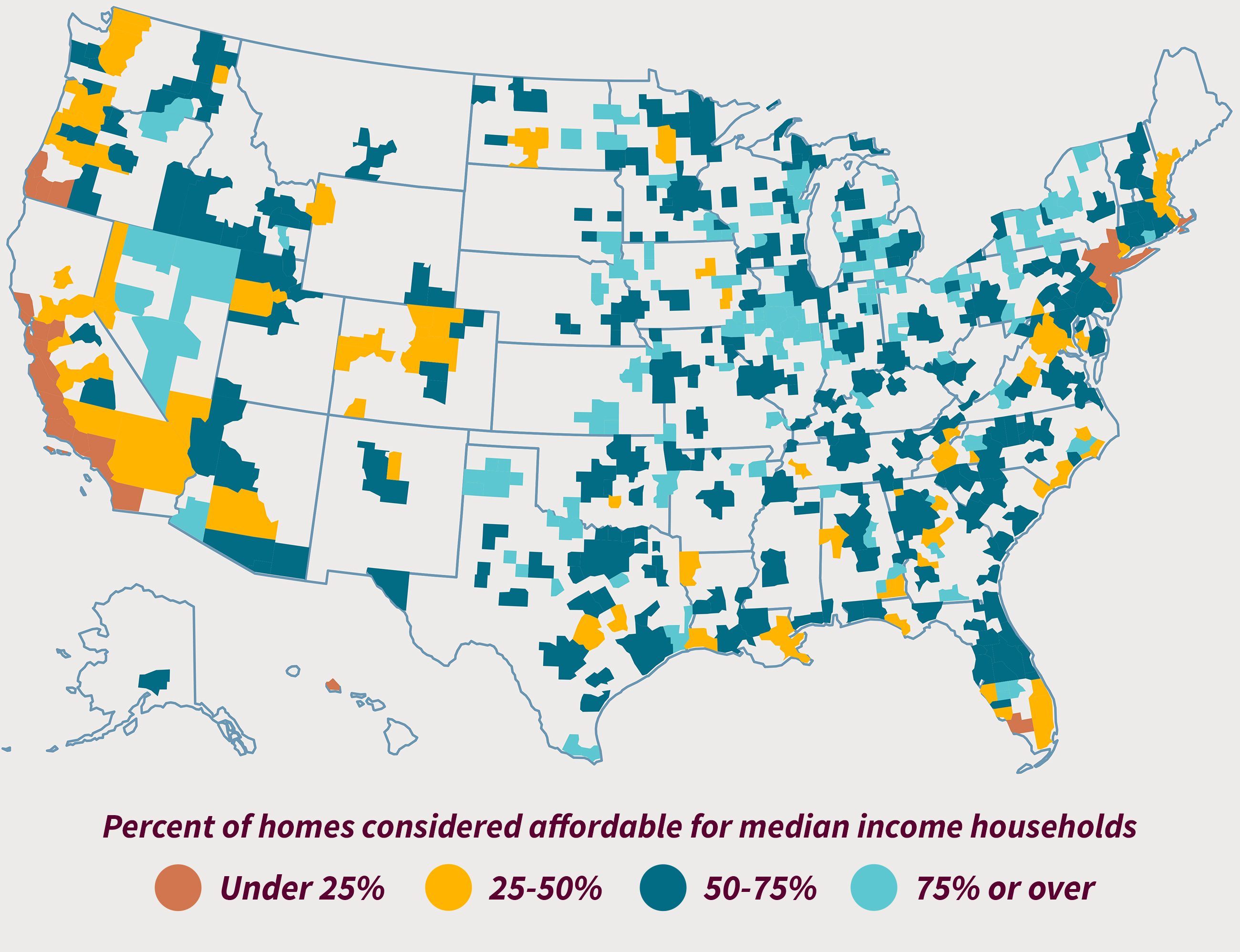 Source: Joint Center for Housing Studies at Harvard University, "State of the Nation's Housing", 2018
We're
spotlighting the innovative ways

to boost affordable housing supply.
New Ways

to Build
Inventive design and materials are making
homes more affordable.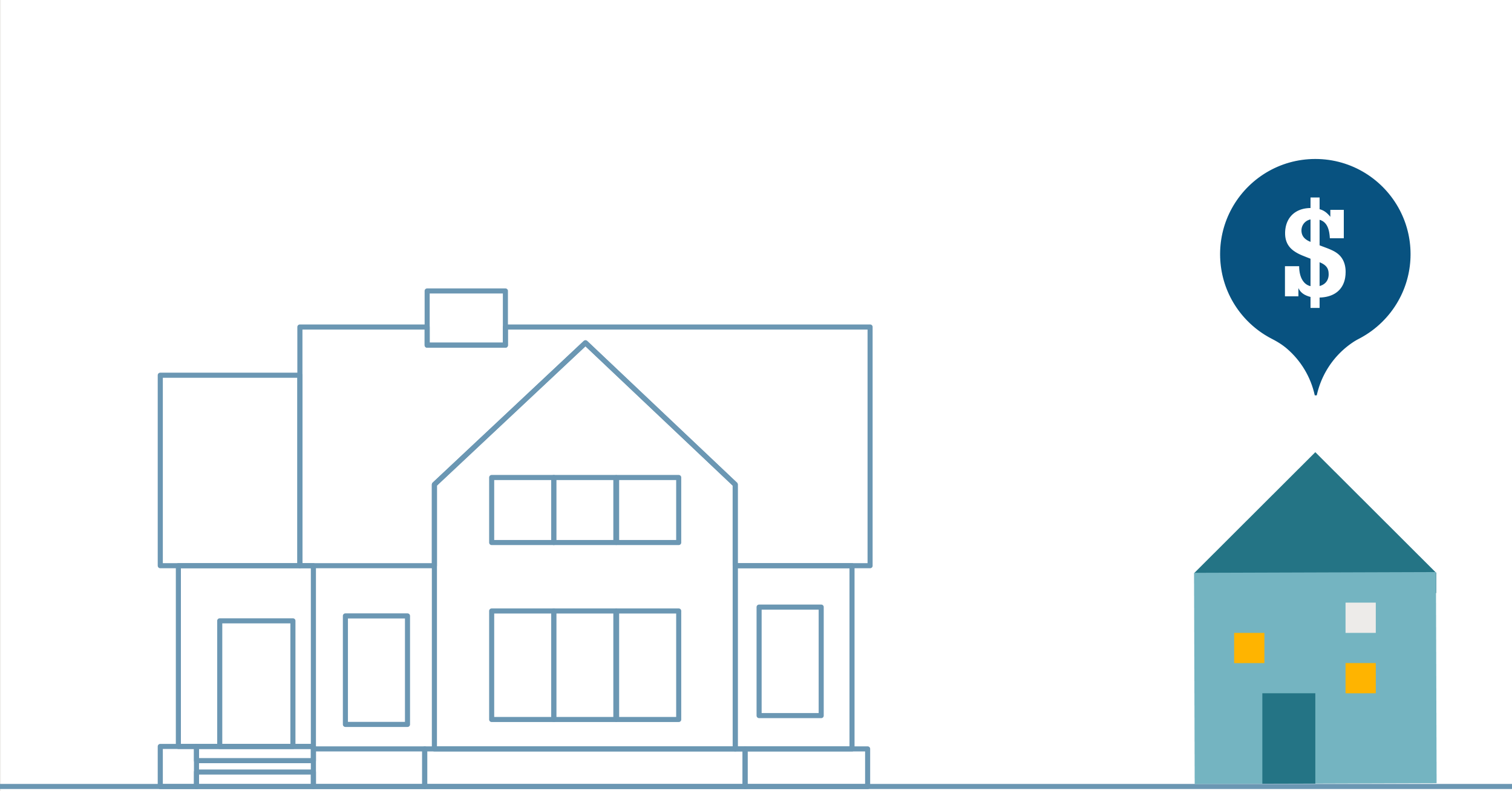 Accessory Dwelling Units
Built on the same lot as the primary home, these units add affordable supply and generate a new income source.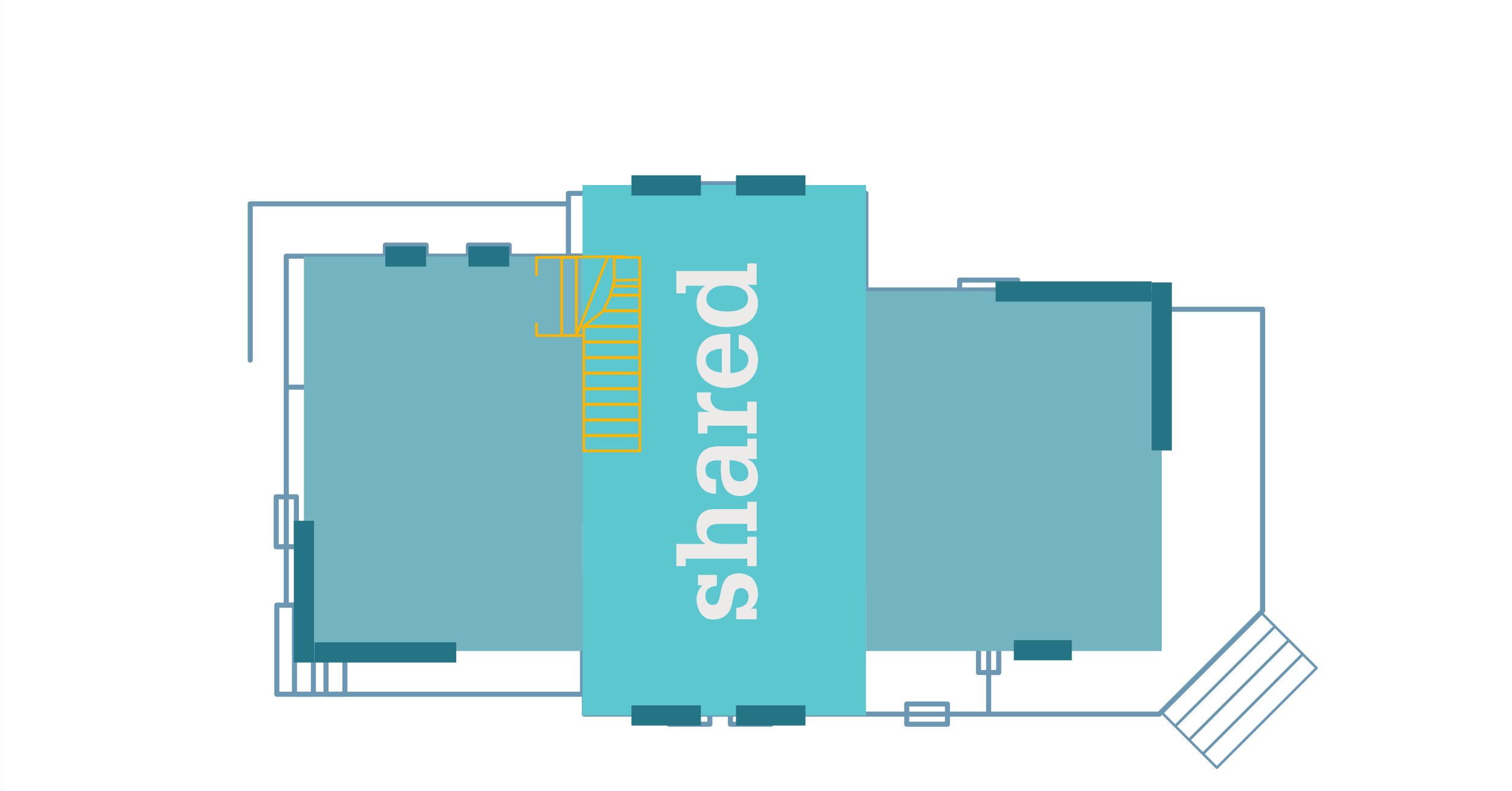 Floor Plans For Today
Most homes are built for nuclear families—two parents and kids—but only 20% of households fit that definition.6 Updated floor plan designs would better match current needs.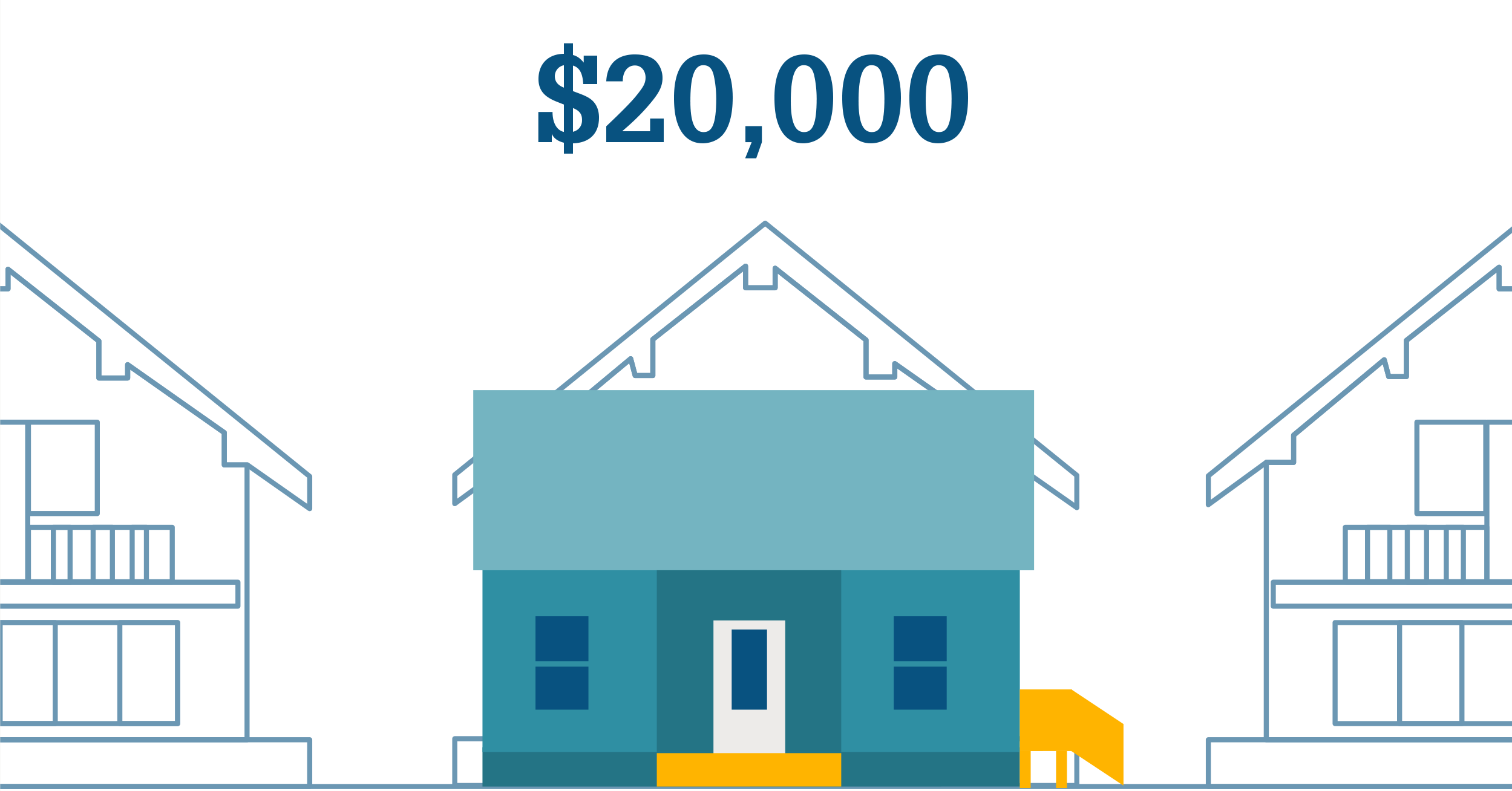 Homes for Less
Auburn University's Rural Studio created the "$20,000 home," blending beautiful design with lower cost building materials.5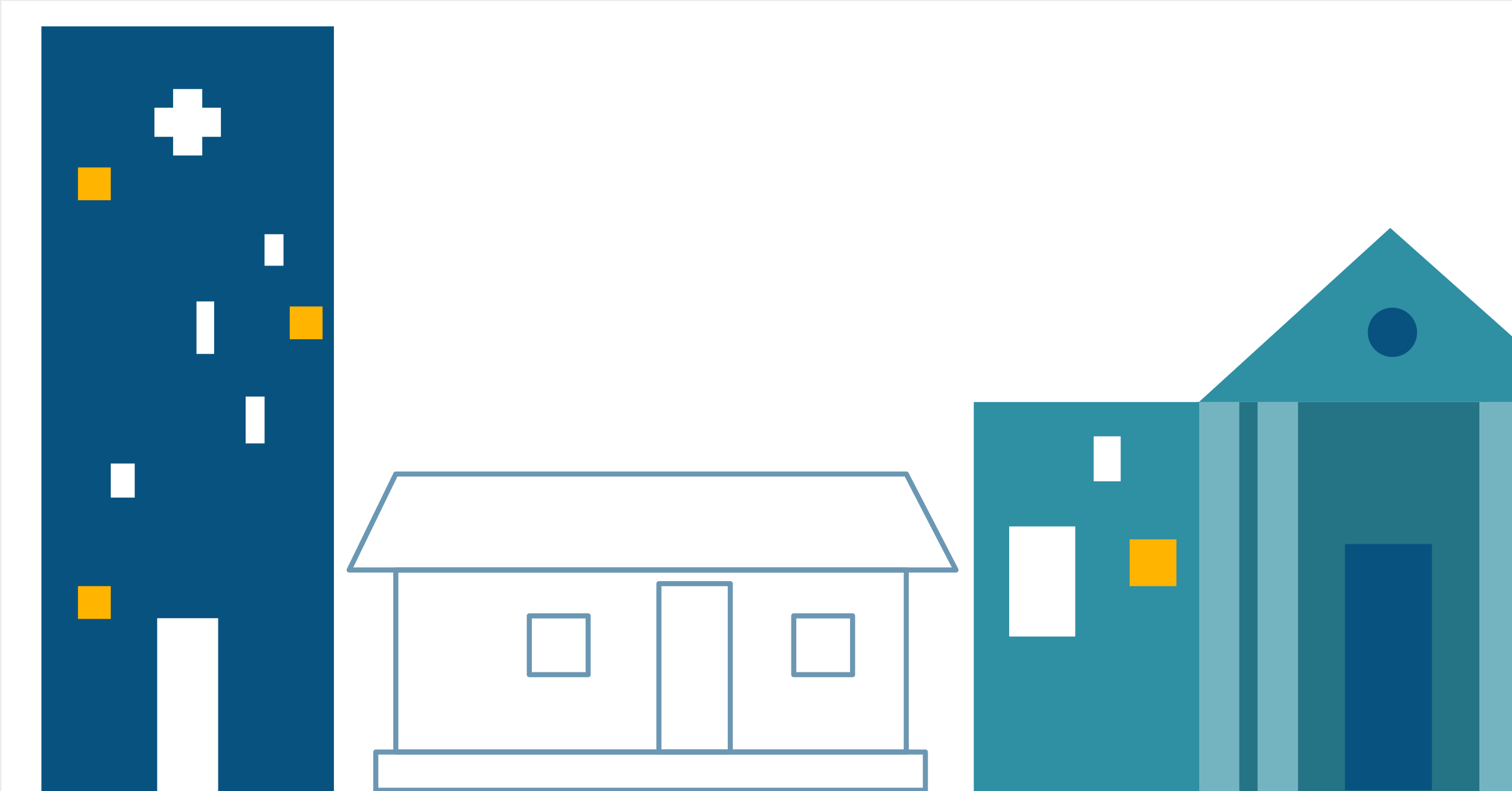 Sustainable Communities
Fannie Mae launched the Sustainable Communities Innovation Challenge to help connect communities to quality economic, health, and educational opportunities.7
The Future of

Factory-Built Housing
Manufactured and modular homes can help
increase housing supply

and provide alternatives to traditional homes with affordable financing.
Manufactured Housing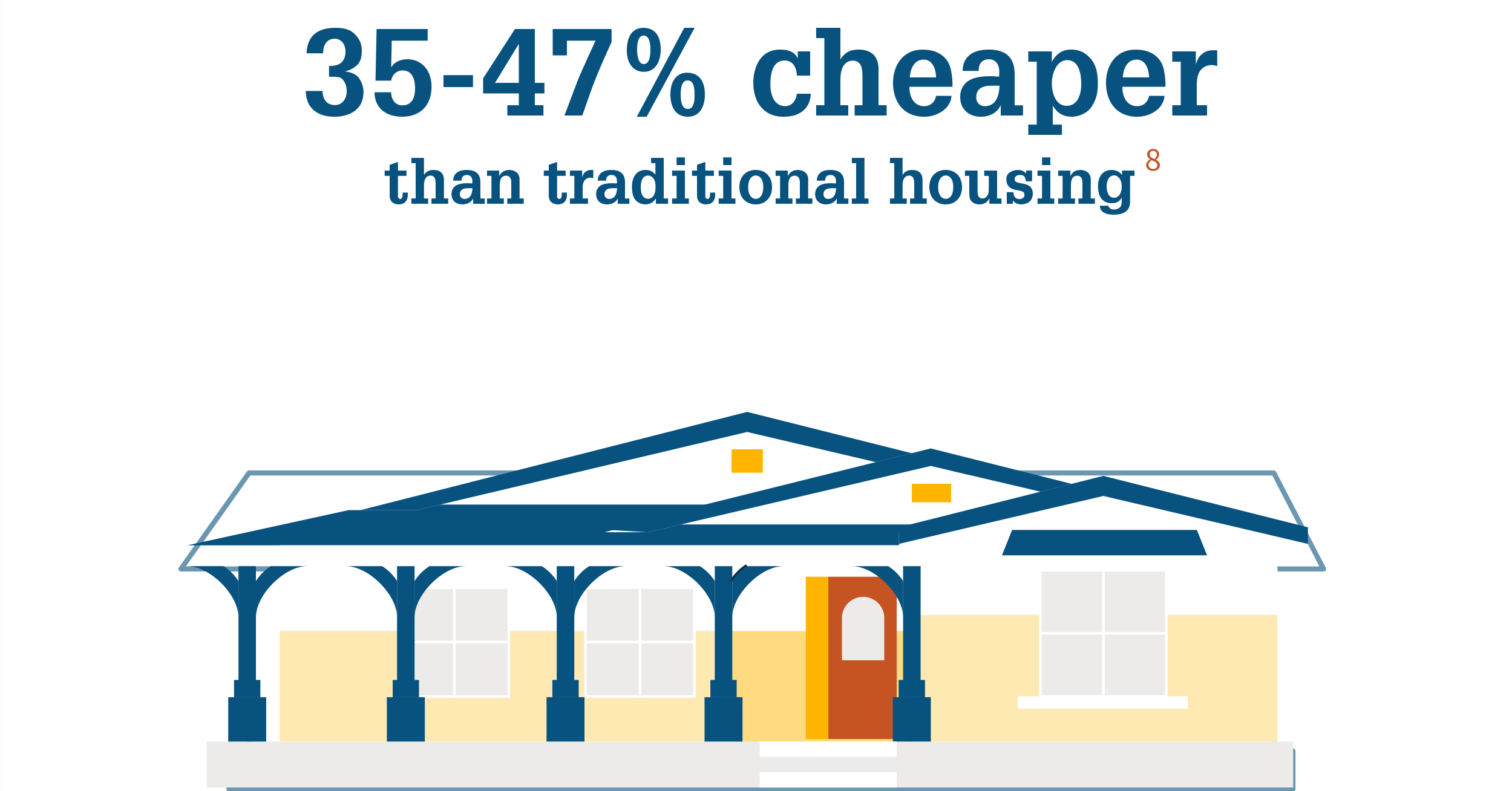 Designed to HUD standards
Comes with modern, high-quality finishes
Modular Housing9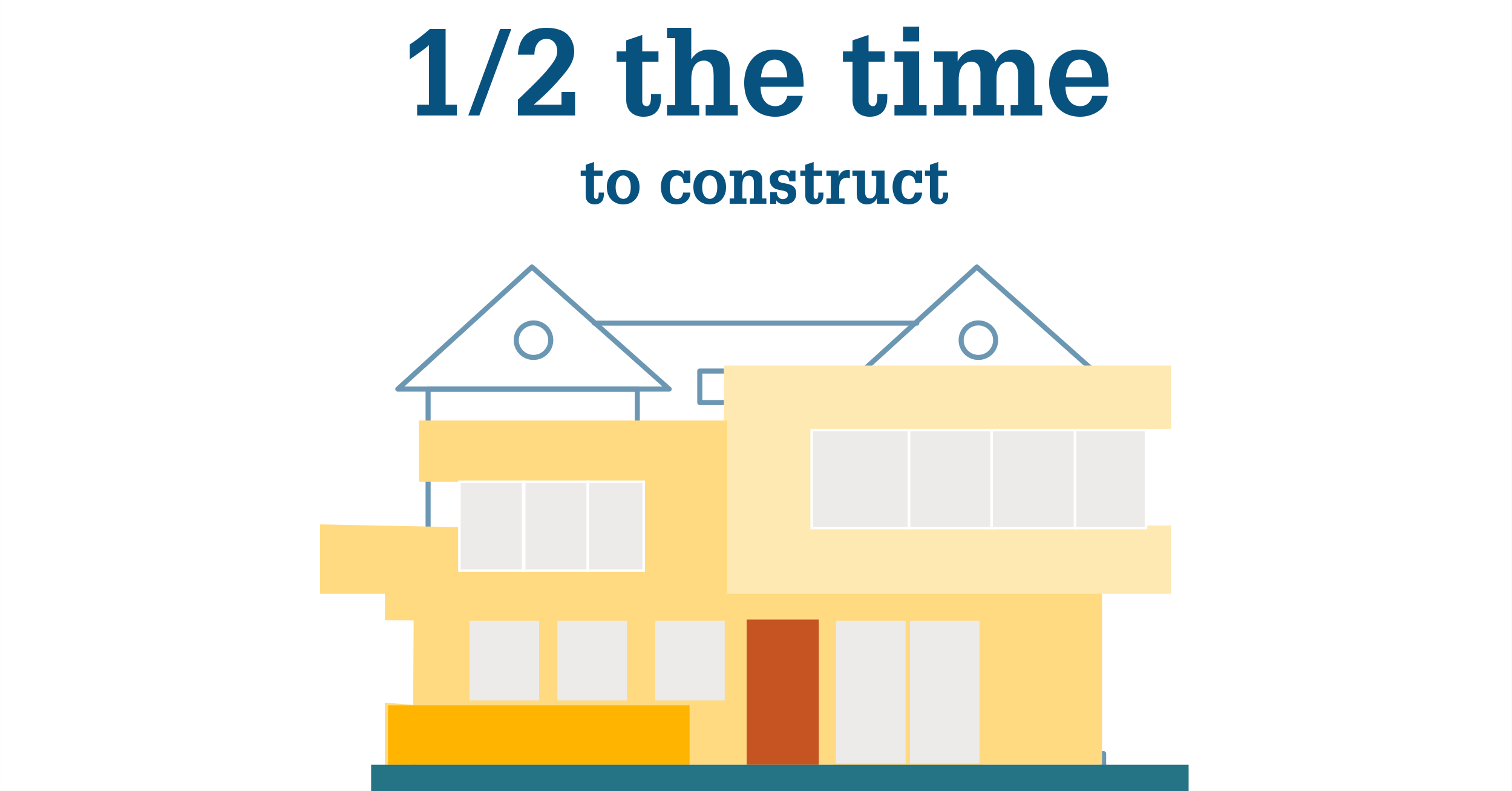 Can be 20% cheaper to develop
Has 50% less waste than conventional building projects
"Going Green" is
Good Business
Research says green housing developments have
lower utility costs

and

higher tenant satisfaction.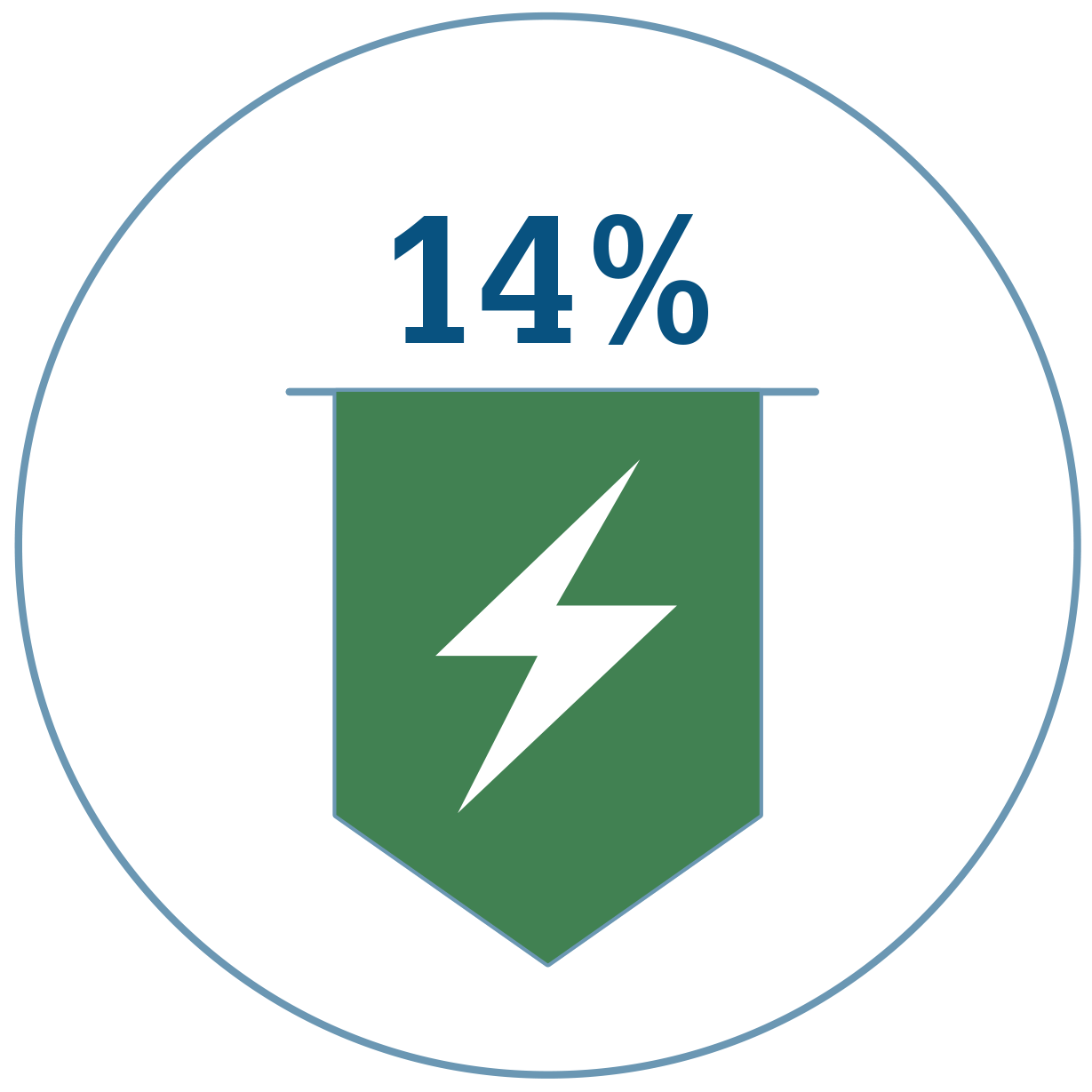 Green developments use 14% less energy per square foot.10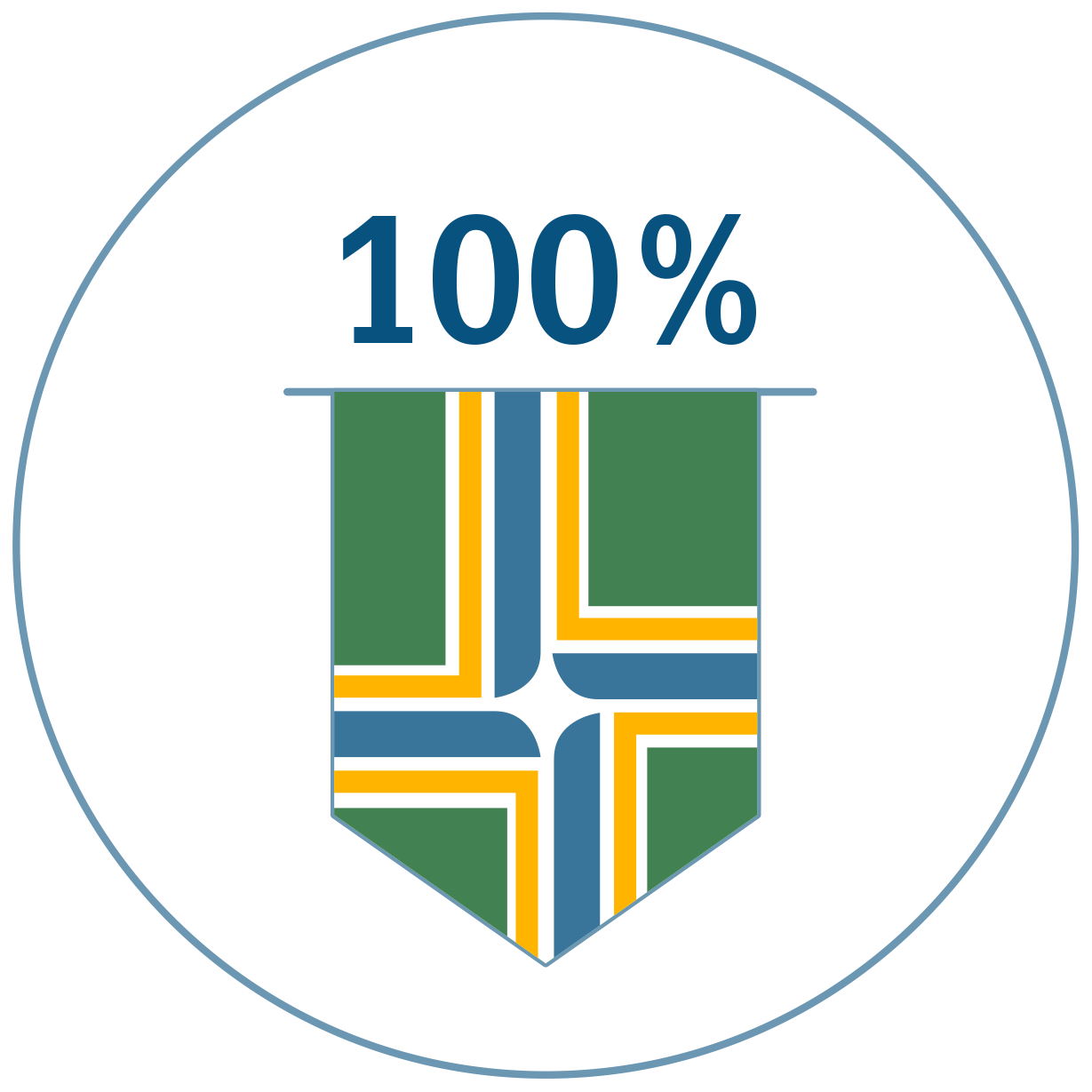 Portland builders are required to use the Home Energy Score™.11
Fannie Mae's green financing helps developers make energy-and cost-saving upgrades. Utility bill savings are passed on to tenants, helping reduce housing costs.
"

We're focused on the triple bottom line, good for the owner, good for the community, good for the tenant." –Bob Simpson, VP Affordable and Green Financing, Fannie Mae
Policy
Updates
Elected officials are helping to tackle the affordable housing issue by adopting measures that could
increase supply.
Zoning regulations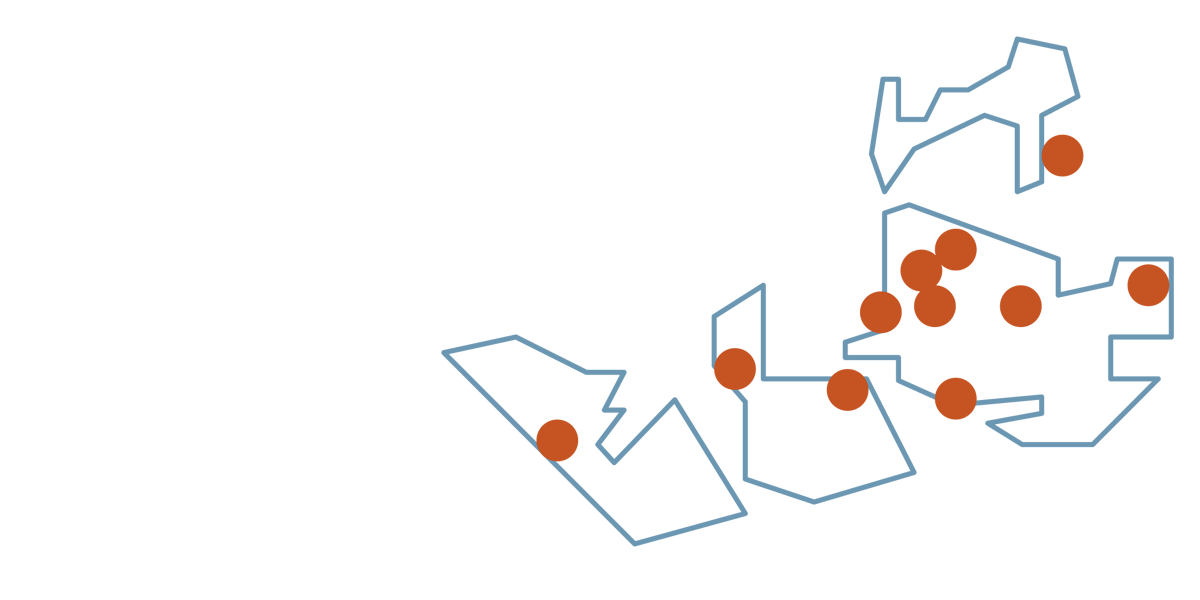 New zoning regulations are increasing the affordable housing supply.
Minneapolis recently ended single-family zoning.
"

Single-family zoning has been that sacred cow of urban planning. And it's a cow we don't need anymore. Zoning needs to be adapted to the realities that we're dealing with today."–Jacob Frey, Mayor, Minneapolis, MN
Tiny homes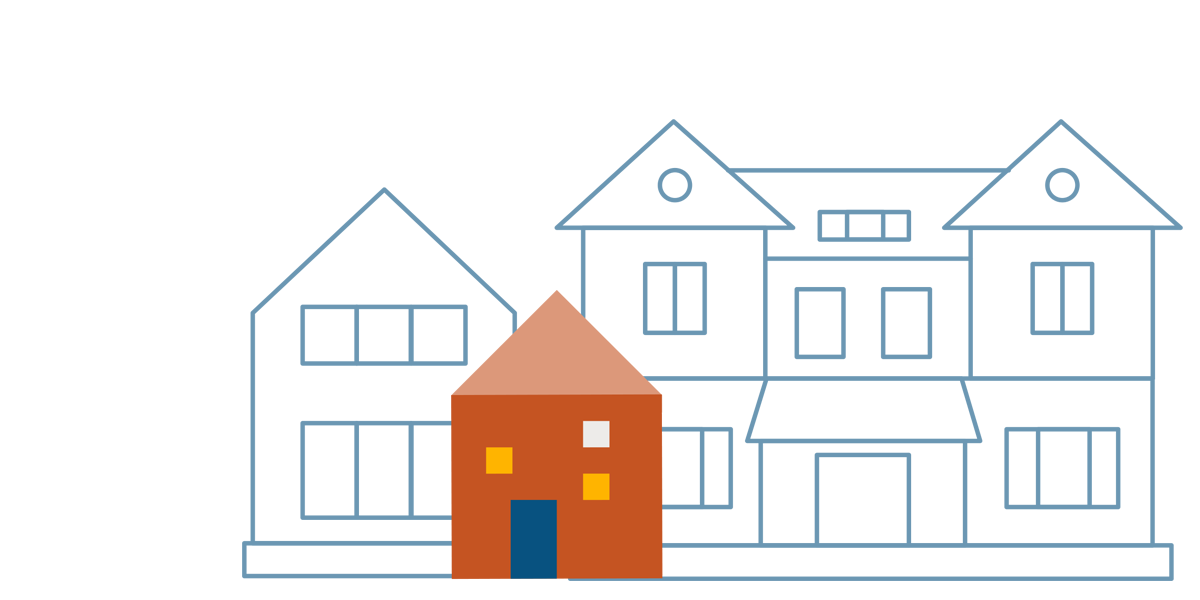 Regulating tiny homes can help the trend go mainstream—and increase supply.
Maine was the first state to create tiny home construction guidelines.13
Development & transit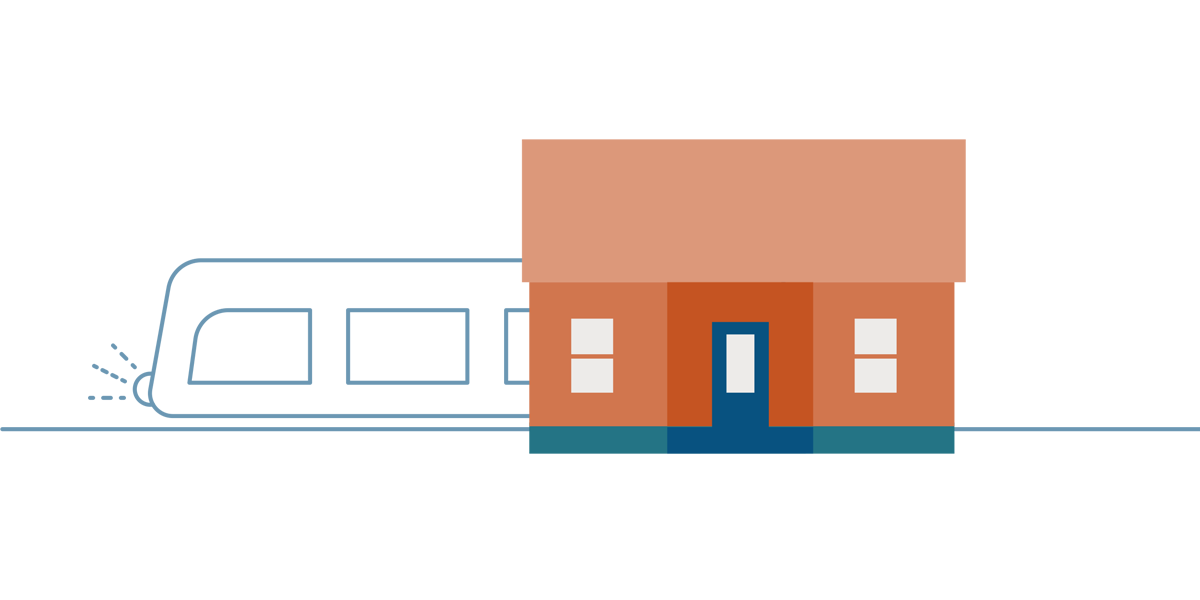 Development close to transit cuts commute costs for low-income workers and provides easy access to job opportunities.12
"

A working family – even one whose rent or mortgage payment is affordable – cannot prosper long-term without access to transportation or health care near that home."–Jeffery Hayward, EVP and Head of Multifamily, Fannie Mae
Parking requirements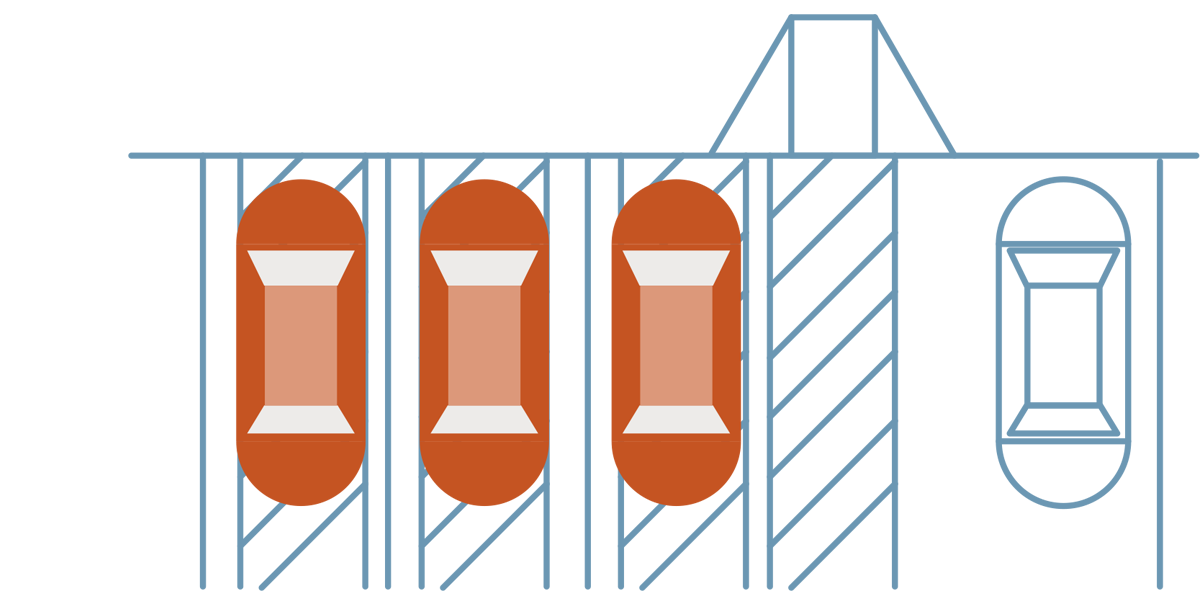 Eliminating required parking for new housing increases construction and lowers costs.
San Francisco was the largest U.S. city to eliminate minimum parking requirements for housing.14
Spread the word.

Industry leaders are helping to boost affordable supply.